Designer-manufacturer Specialist in pool heating and dehumidification since 2003
Our team of about thirty people develops from our headquarters based near Lyon (France), complete ranges of heat pumps and dehumidifiers designed to meet the specific needs of the pool world.
POLYTROPIC is recognized as a specialist in pool heating thanks to its proven know-how in thermodynamics, reliable products that have been tested and certified, and a spirit of innovation. POLYTROPIC has become the leading French brand on the market.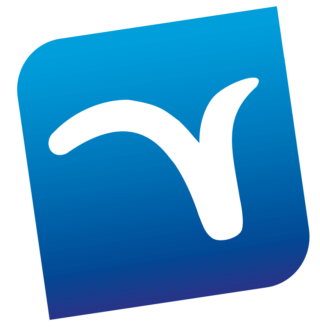 Our experts at your service
A design office that listens to you, free in-house telephone technical assistance, and a responsive after-sales service network: our ability to assist both professionals and private individuals throughout the life cycle of our products is regularly praised by our customers and resellers.