Electric warmers, heat exchangers, dehumidifiers, remote maintenance system…
Find in this section all our other pool equipment.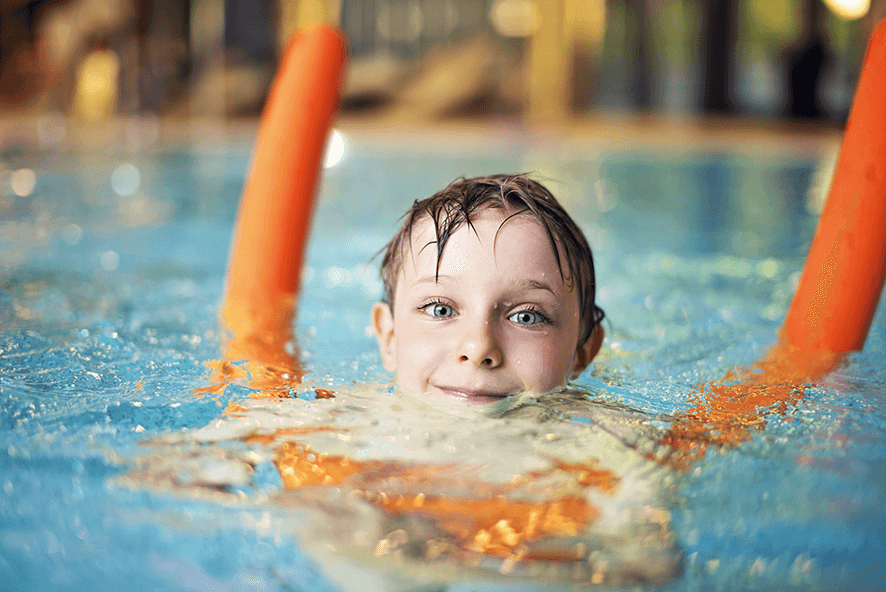 Warmer line
Electric warmers always provide the same heating power, whatever the weather conditions.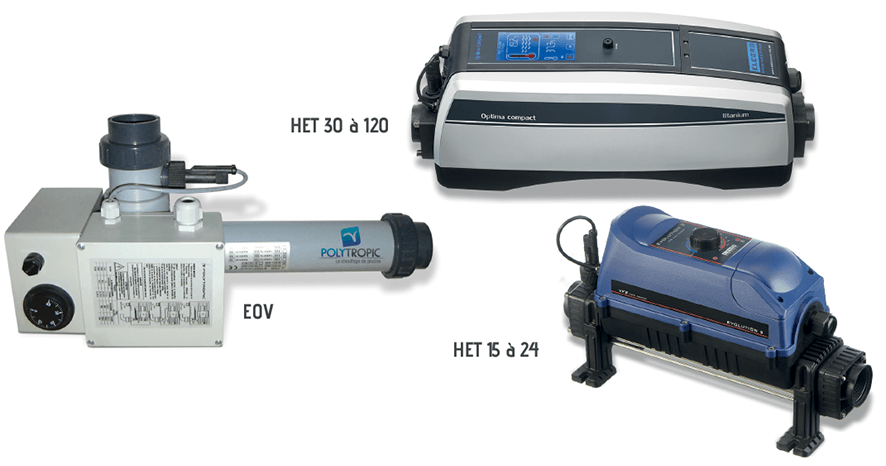 Exchanger line
The ECH-T heat exchanger was designed for very simple installation both for refurbishment and new build situations.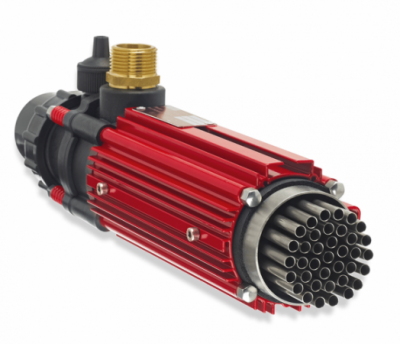 Dehumidifier lines
Wall mounted and embedded, ducted, double flow ducted, ductable cabinet…
Dehumidifiers are high performance appliances specially suited to swimming pools, but also to any other environment in which humidity needs to be controlled.