SPA HEAT PUMP LINE
SPA specific heat pump
A spa at 38°C, even in negative temperatures.
When your comfort rhymes with savings and ecology!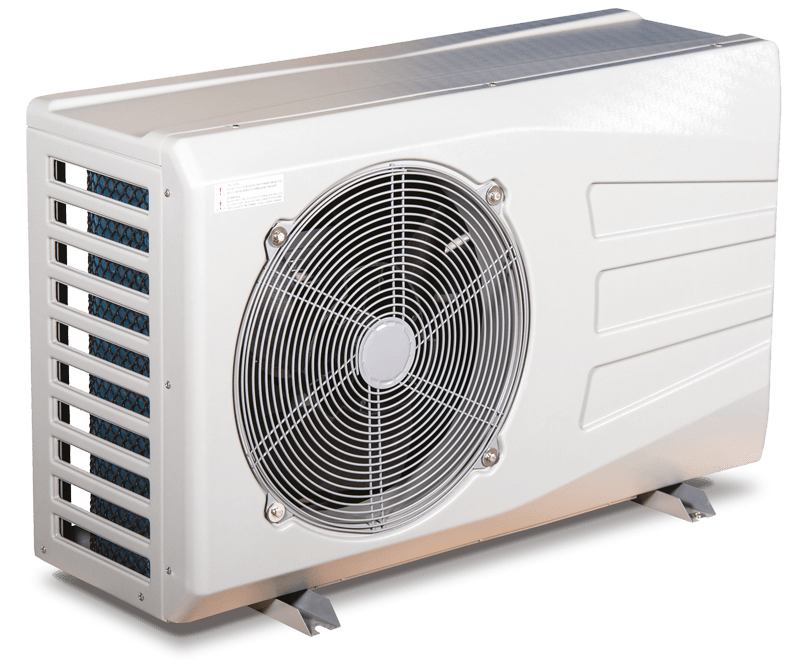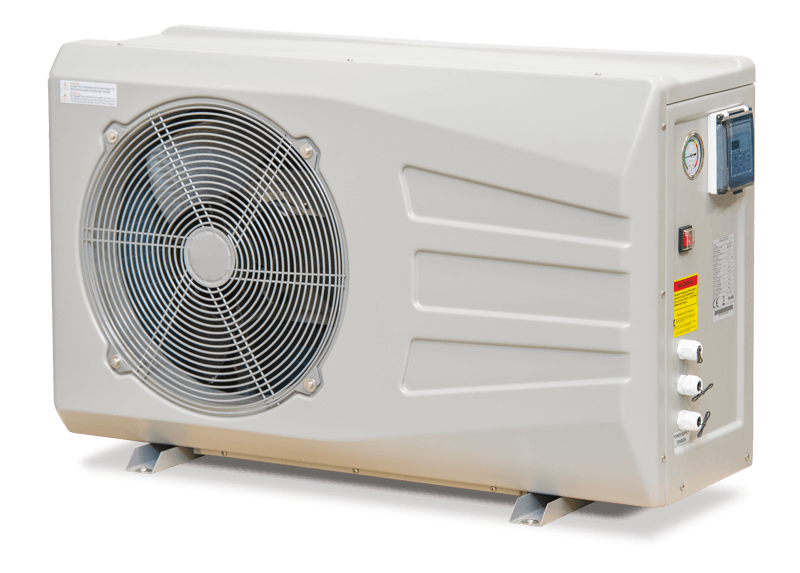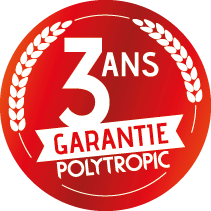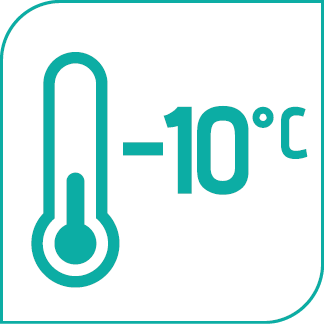 TECHNICAL SPECIFICATIONS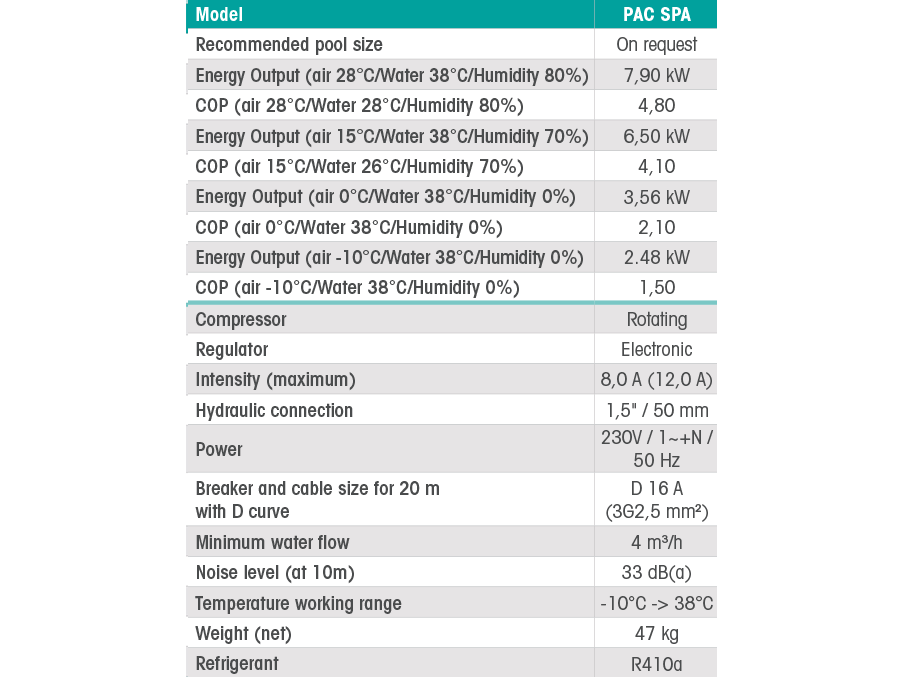 Tests carried out at an air temperature of 15°C, with a water intake at 26°C and a water discharge at 28°C in order to define the water flow, the heating capacity and the consumption, according to FPP recommendations.
COP coefficient of performance = output power (heating power) / input power (consumption)
ACCESSORIES INCLUDED: pool cover, hydraulic connections, "Silent block" anti-vibration pads, condensate drainage kit.
EQUIPMENT ADVANTAGES

SIMPLE AND INTUITIVE
An intelligent display, developped specifically for:
– Heating
– Reverse-ctcle defrosting

EFFICIENT AND RAPID DEFROSTING
A 4-way valve is used to:
– Defrost using cycle reversal,
– Run at low temperature.

EXCLUSIVE "LOW TEMPERATURE" SYSTEM
Protection of the Heat Pump at temperatures below 0°C:
– Preheating of the compressor housing
– Antifreeze system of the evaporator consendation
– Automatic piloting of the 'low temperature' system

LOW SOUND LEVEL
Panel sound insulation as standard (ABS bodywork).

OPTIMISED PERFORMANCES
– An evaporator with "blue fin" treatments for better corrosion resistance and correct condensation evacuation (hydrophobe).

OPTIMISED PERFORMANCES
Toshiba Rotating compressor operating with R410a gaz – compatible with future environmental regulations.

OPTIMISED PERFORMANCES
Titanium exchanger in PVC housing, efficient and corrosion resistant

OPTIMAL COP
An efficient electronic expansion valve, it regulates the flow of refrigerant gas in accordance with the weather conditions.

CONNECTED SOLUTION
Compatible with the POLYCONNECT PRO and LITE remote management systems
ACCESSORIES COMPATIBLE WITH THE SPA HEAT PUMP