STEPIO LINE - NEW !
The discreet SPA heat pump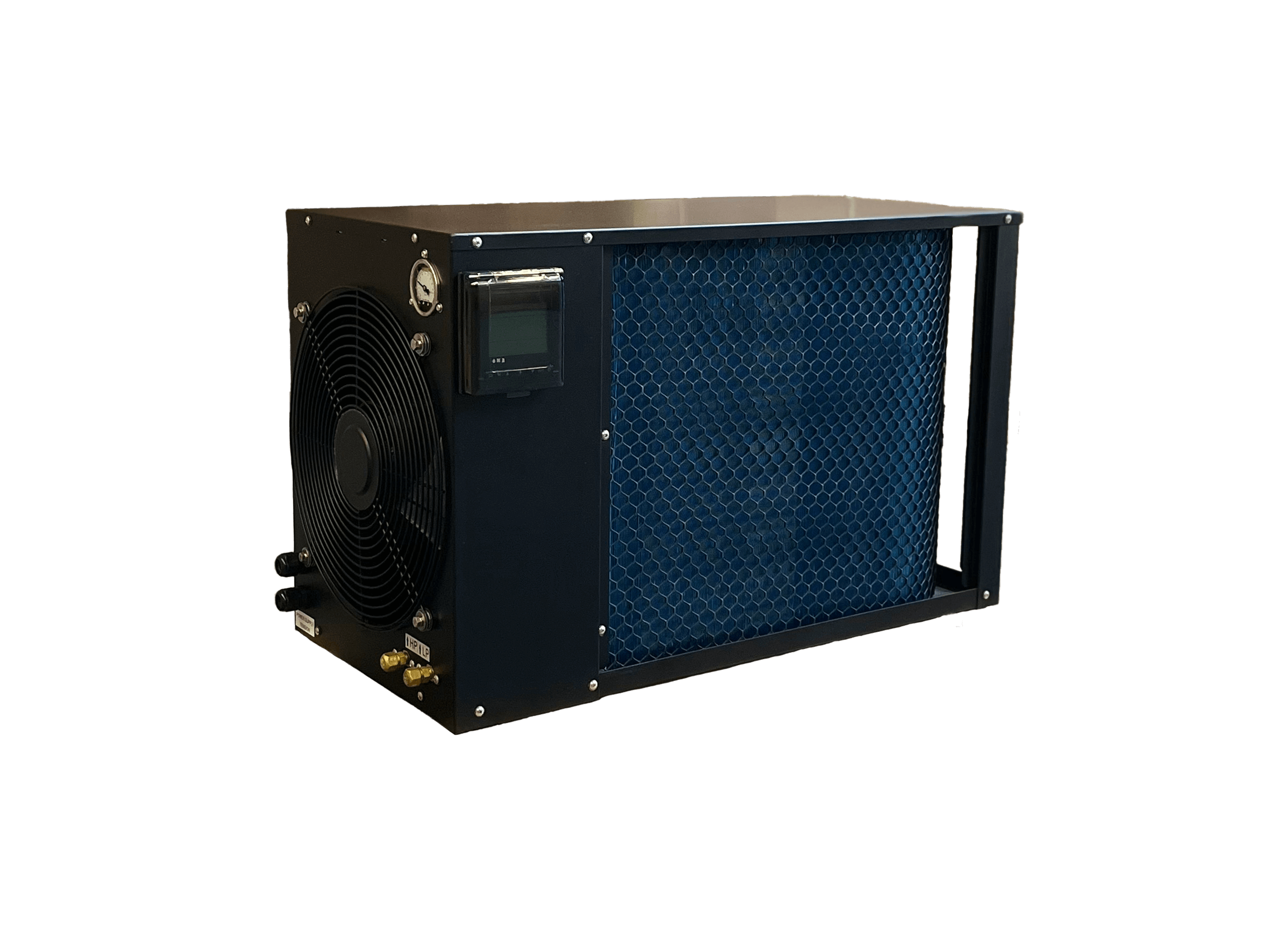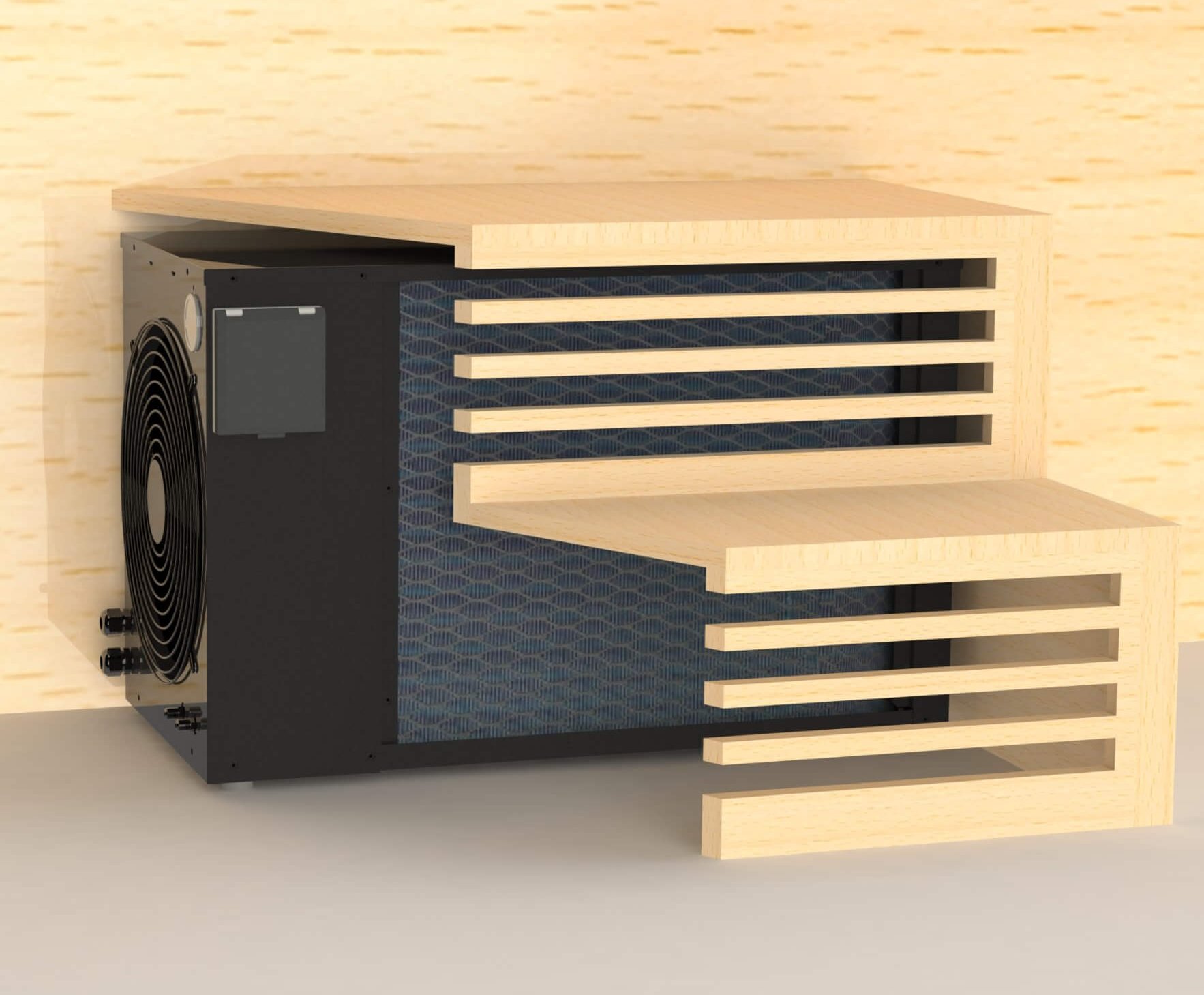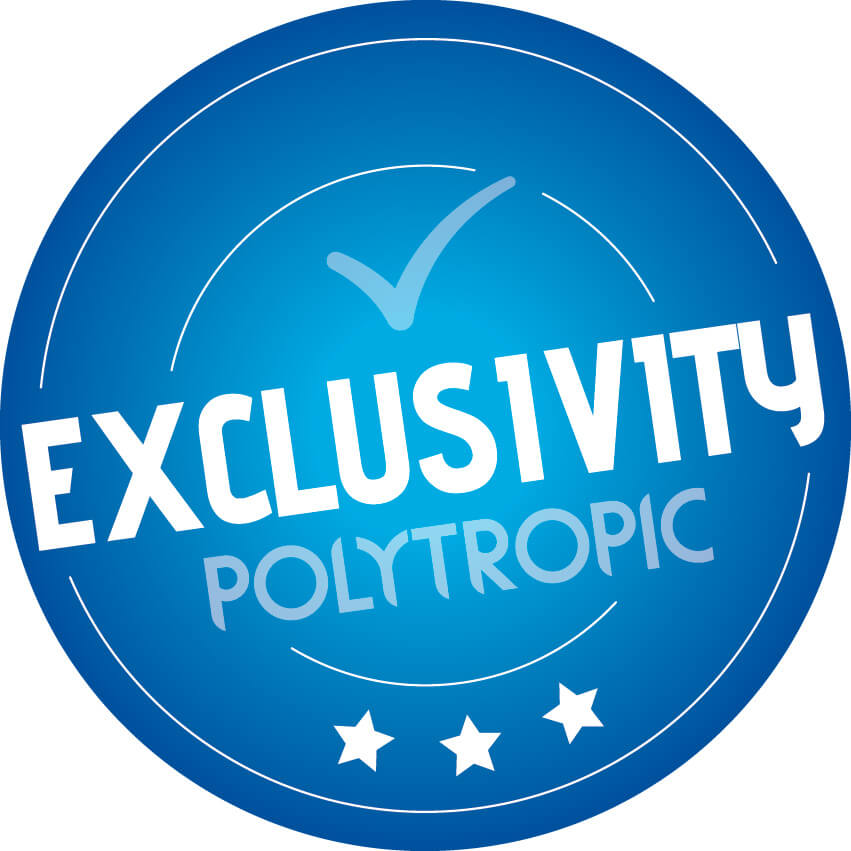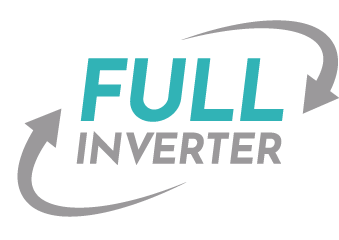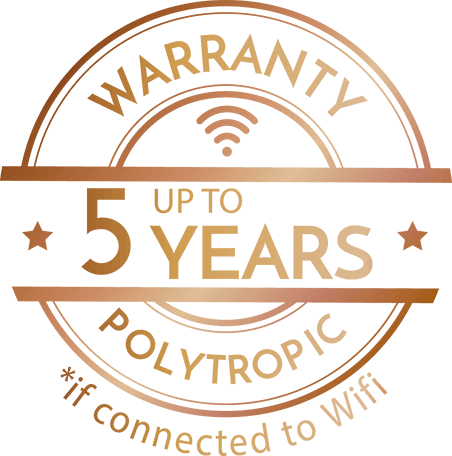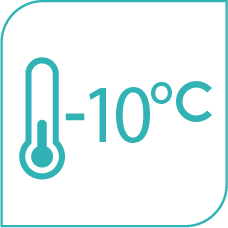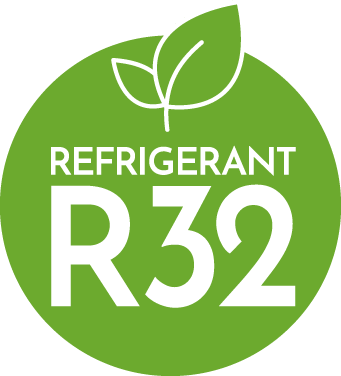 Discreetly integrated in a stairecase, STEPIO heat pump ensures a SPA at 38°C .
When comfort and energy savings meet…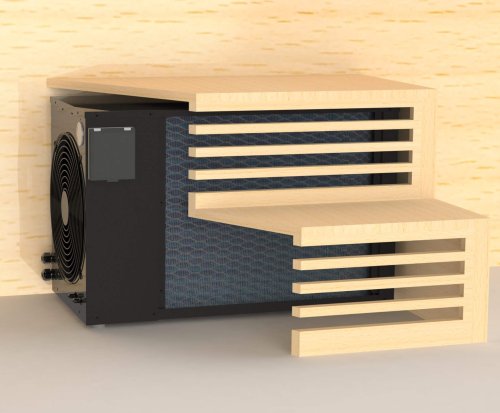 PolyConnect 2.0 Inside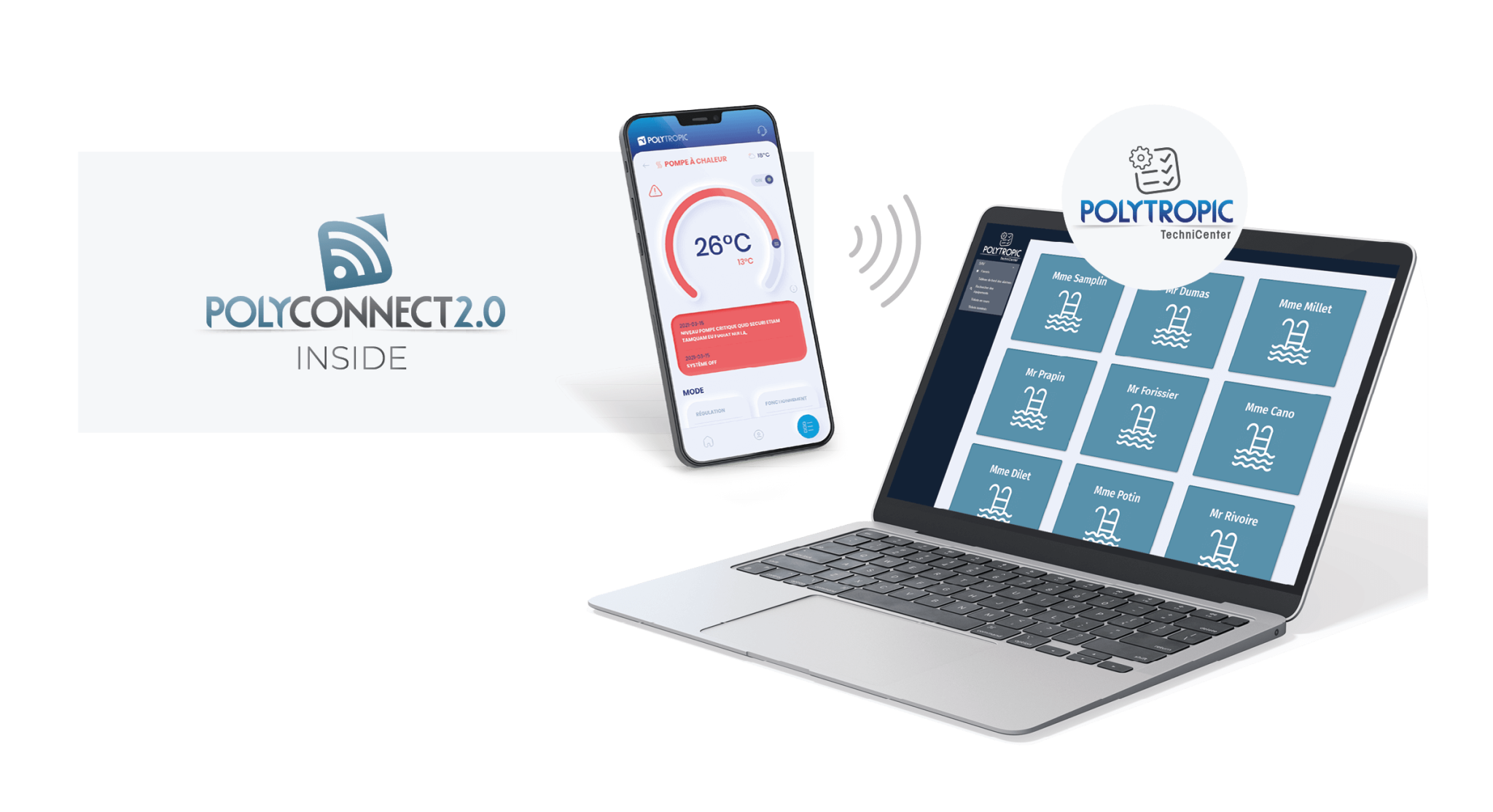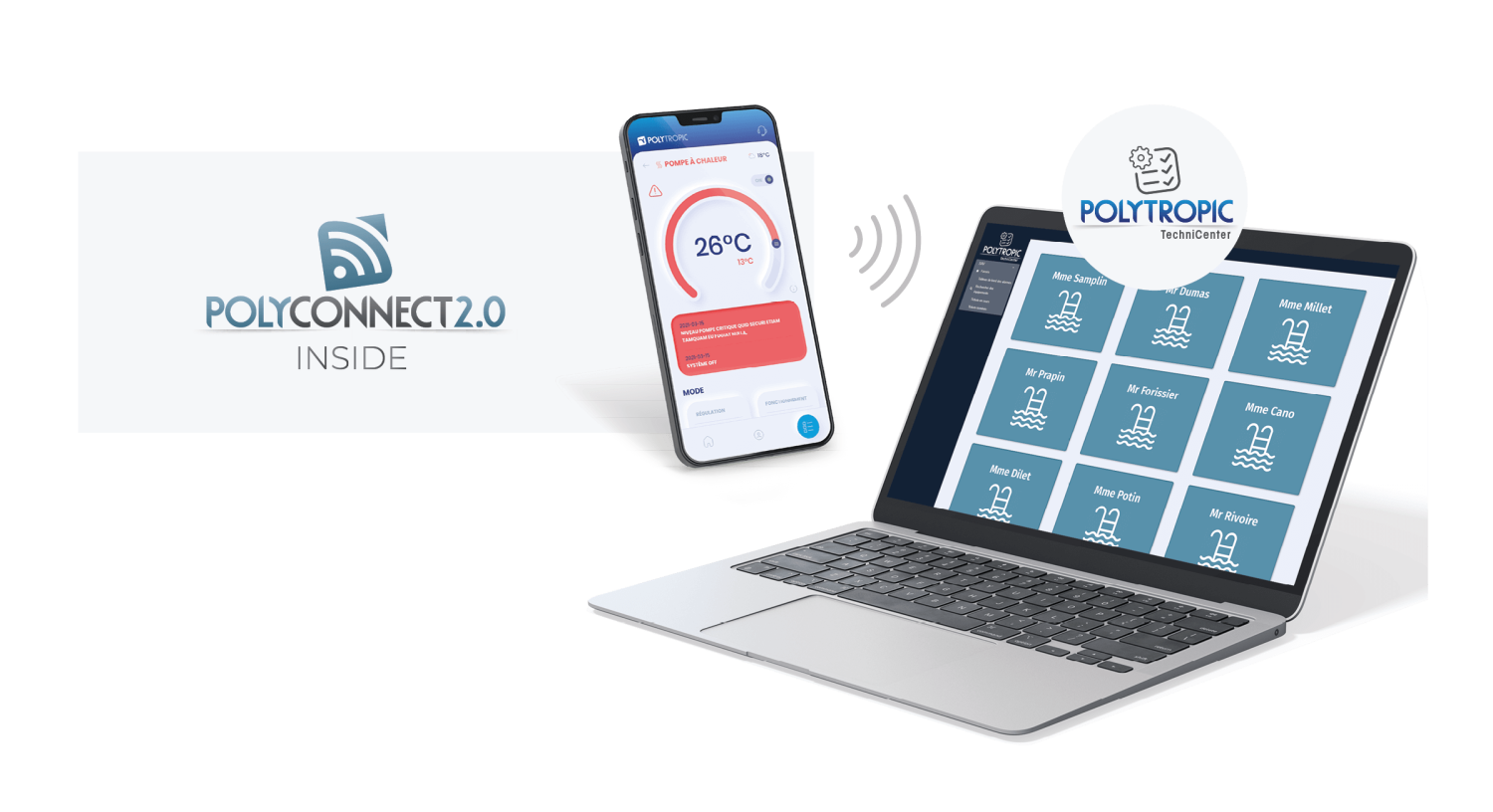 Easily connect the heat pmp by scanning the QR code, control via the free app and get secure remote monitoring for preventive maintenance and remote diagnosis by Polytropic technicians.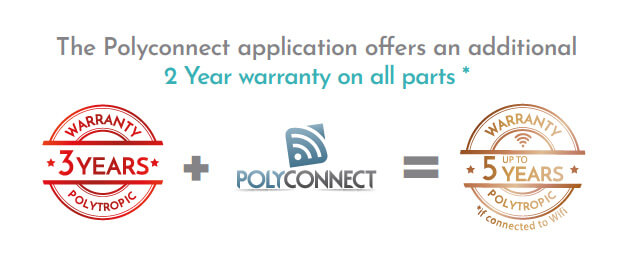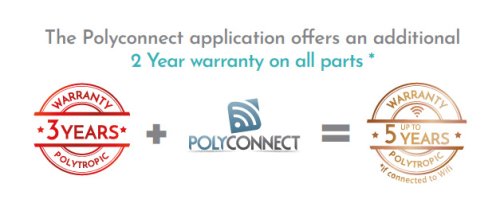 FEATURES AND BENEFITS

SIMPLE AND INTUITIVE OPERATION

EXCLUSIVE 'LOW TEMPERATURE' SYSTEM
– Reverse-cycle defrosting,
– Preheating of the compressor housing,
– Antifreeze system of the evaporator consendation,
– Automatic piloting of the low temperature system

LOW NOISE LEVEL
Automatically adjusts the rotation speed of
the compressor and fan to reduce noise to the
minimum.

OPTIMAL PERFORMANCES
Optimal Twist : Titanium heat exchanger in a PVC housing, efficient and corrosion resistant.
2D Technology : inverter compressor, higher COP thanks to the Hz by Hz variable speed motor.
DC Brushless : variable speed fan motor ensures optimal performance.

INTELLIGENT OPERATING MODE
PolySmart Control : PolySmart Control: the heat pump autoregulates its output depending on the water and air temperature.

CONNECTED SOLUTION
PolyConnect inside : WiFi module included.
Remote management with a smartphone and supervision by our TechniCenter.
4G in option.

ENERGY EFFICIENCY
– Full-Inverter Technology,
– Low impact R32 refrigerant,
– Enhanced COP.