Tested products
We are careful to comply with safety standards and scrupulously check our heat pumps' robustness and performances.
All the products meet European standards.  The technical data (power, coefficient of performance, sound levels, etc.) are checked and validated by an independent laboratory, which is a guarantee of product quality and process reliability.
The reliability of Polytropic products is recognised by our customers, who have remained loyal for 15 years!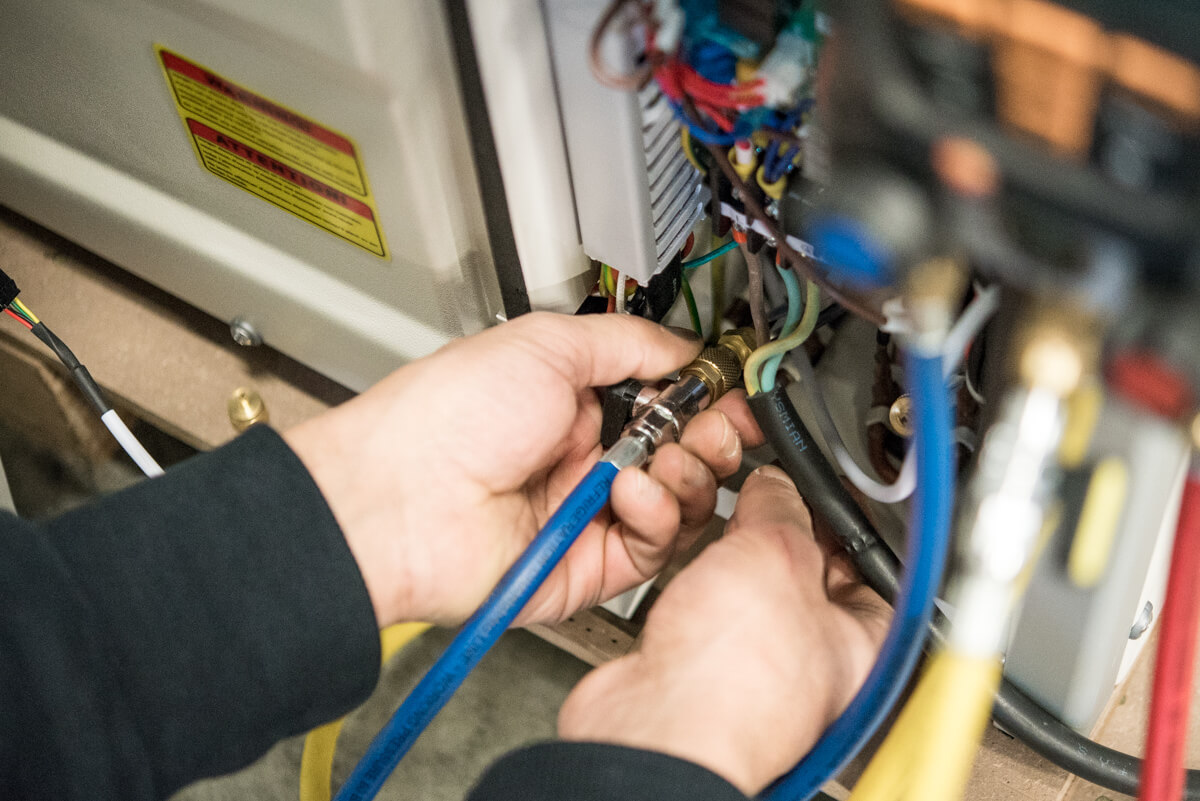 Adapted solutions
We strive to go even further to support our customers and to satisfy users of our machines and solutions.
Our capacity to understand the needs of professionals and fulfil them effectively designing standard or bespoke solutions makes it possible for us to plan long-term partnerships with our dealers.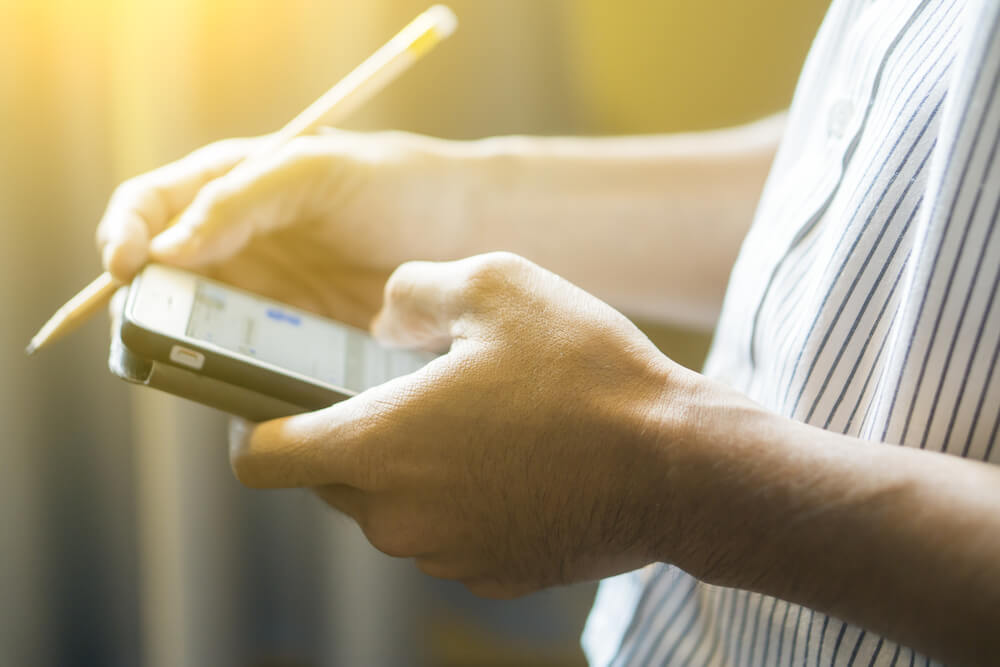 Long-term monitoring
We consider it our responsibility to provide customer support, both to professionals and private customers.
This is why the Polytropic technical support and its specific teams are at your service and are available to answer all your questions with a reactivity that is unrivalled on the market.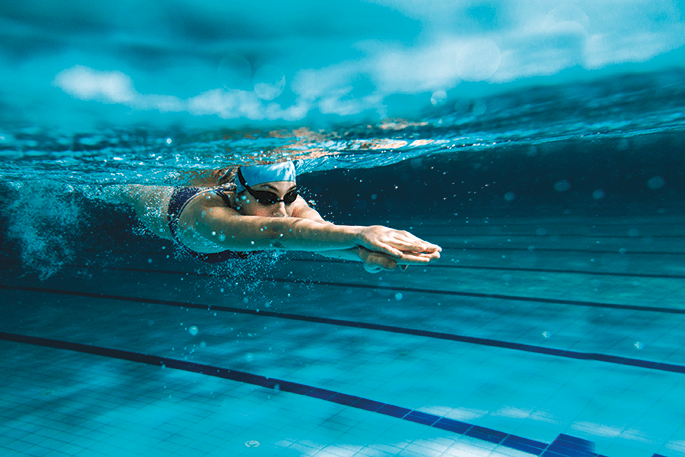 Our strengths
Our greatest reward is customer satisfaction. We do all we can to fulfil your needs.

Advice
Layout, selection, technical opinions.

Design office, recommendation and selection.
Design, recommendation, selection.

After-sales service
Internal technical hotline for all phases of our product life cycles.

Training
We train your technical teams on the Polytropic test bench free of charge, so that they master the operation and installation of our products.

LOGISTICS
Storage, order preparation, shipping.

A NETWORK OF TRAINED TECHNICIANS
Ready to act anywhere on the territory.
Also see...
A developed After-Sales network
Polytropic has selected over 80 technical stations in France and around 90 more in Spain, Germany, Benelux, the United Kingdom and Switzerland.
Sustainable solutions
As a designer-manufacturer, Polytropic has an eco-responsible policy and proposes alternatives to existing technology.