Know-how validated by quality labels
We propose heat pumps from amongst the most reliable on the market. And to prove it, we work with external service providers who check the reliability of our products. Thus, our know-how is validated by certified labels:

Polytropic is a member of the French Pool Professional Federation, an active member of the environment commission and leader of the Heating Task Force.

ISO standard
All Polytropic production sites are compliant with the requirements of the ISO 9001: 2000 standard for manufacturing quality management.

ROHS certification
None of the electric and electronic components in the machines manufactured and distributed by Polytropic contain any prohibited hazardous substances.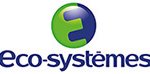 Eco-participation
Polytropic makes contributions to the certified Eco-Systèmes organisation for eco-contributions and recycling.

TÜV Partnership
All the machines are certified by an independent TÜV laboratory for the following European conformities:
Sound levels: ISO/EN 354 standard,
Heating power: ISO/EN 5151 standard,
EC EMC and LVD standards

F-GAS regulation
All the heat pumps made by Polytropic are charged with R32 or R410a gases and in line with the current F-GAS regulation
Your warranties
Our pool heat pumps have a 3-year warranty, parts, labour and travel.
Furthermore, we offer our Premium customers a 5-year warranty.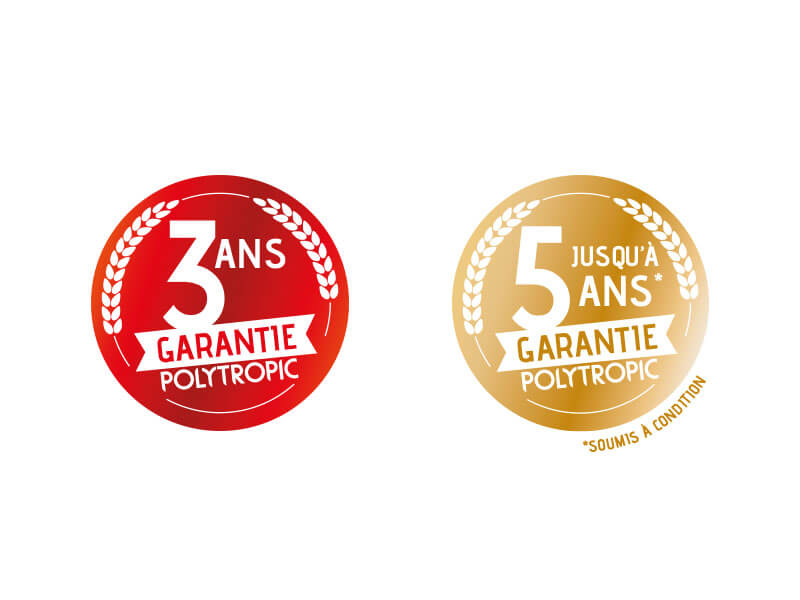 A developed After-sales department network for all professional and private users
Polytropic has selected 80 technical stations in France and around 90 more in Spain, Germany, Benelux, the United Kingdom and Switzerland.
Centralised at the Lyon headquarters, this approved network is strictly monitored, to provide quick interventions. We take all calls: technical questions, use, etc.
We technically support installers for the selection, installation and commissioning of equipment.
After-sales troubleshooting is done directly with the customer. Our technicians launch and carry out all the necessary procedures without any need for written confirmation.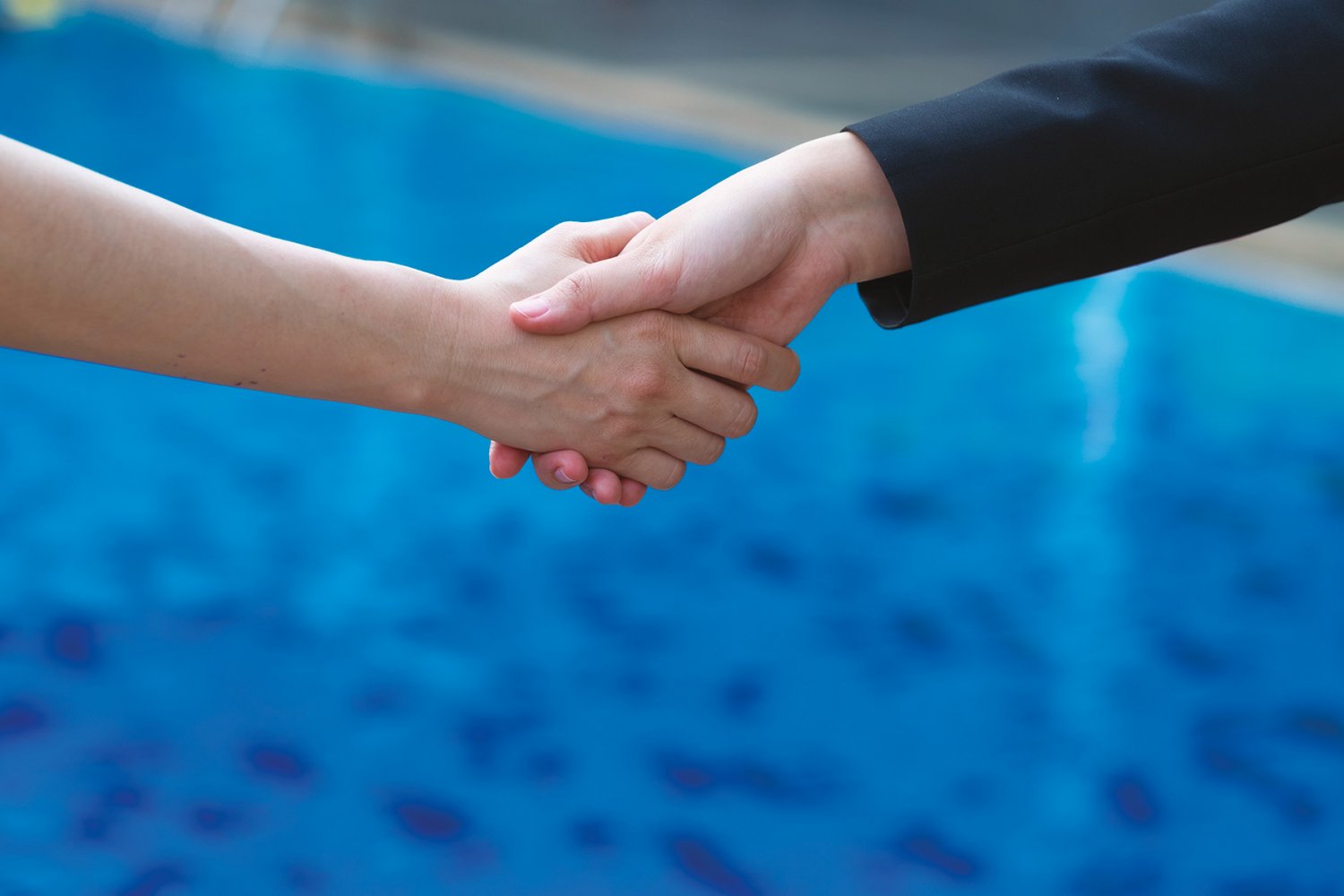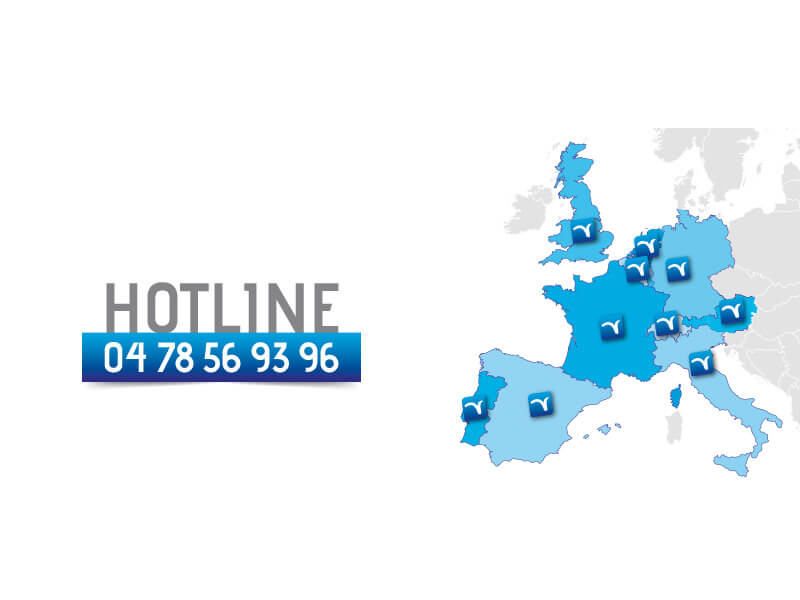 Also see...
Your benefits
At POLYTROPIC, we have a daily commitment to provide a solution to all requests, even the most specific.
Our selection software
We have developed thermodynamic calculation software so that you can choose the heat pump the best suited to your pool
Sustainable solutions
As a designer-manufacturer, Polytropic has an eco-responsible policy and proposes alternatives to existing technology.