RAK Inverter Line - NEW !
Large pools specific
A Full-Inverter heat pump line specially designed for large sized private or semi private pools.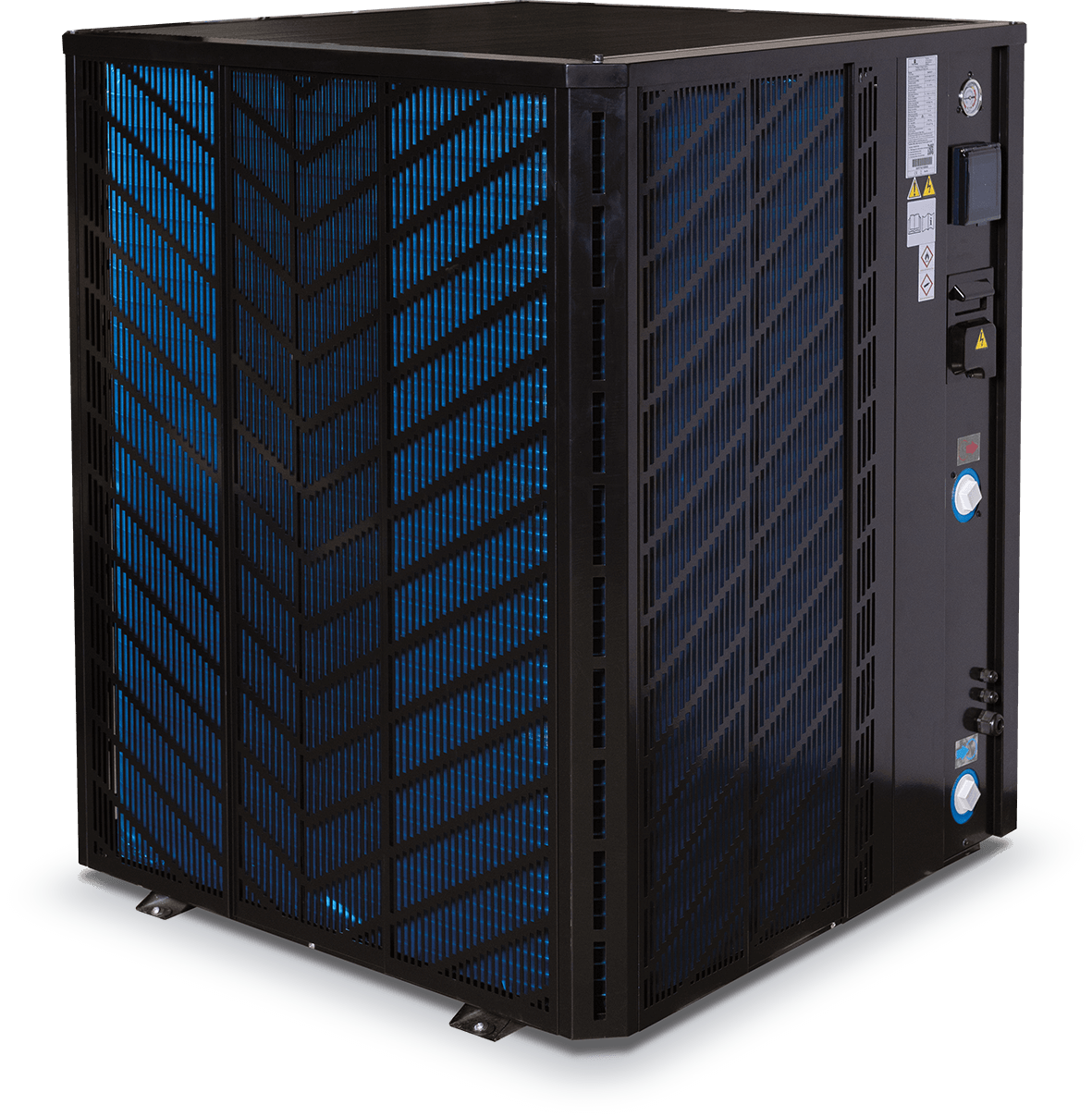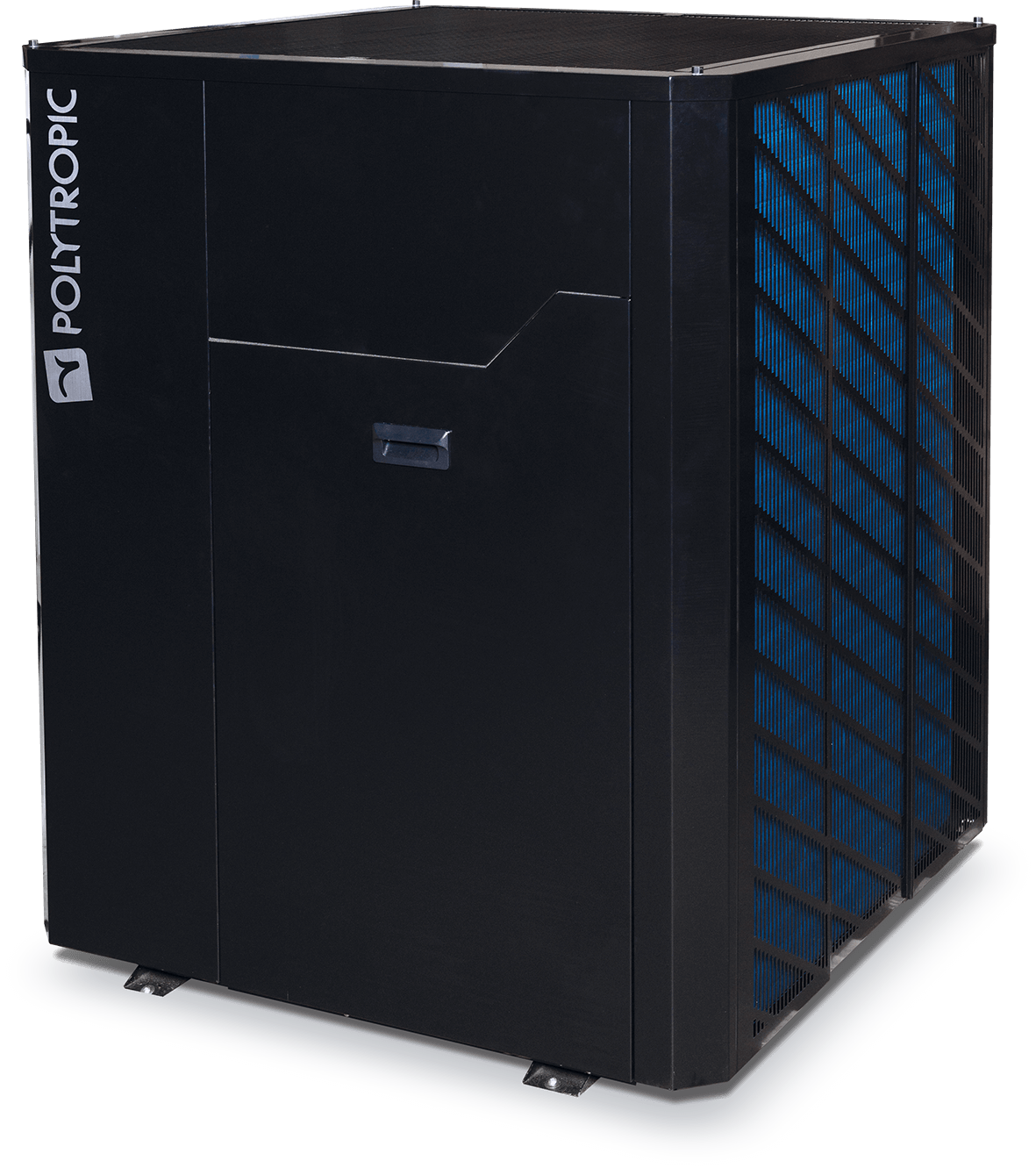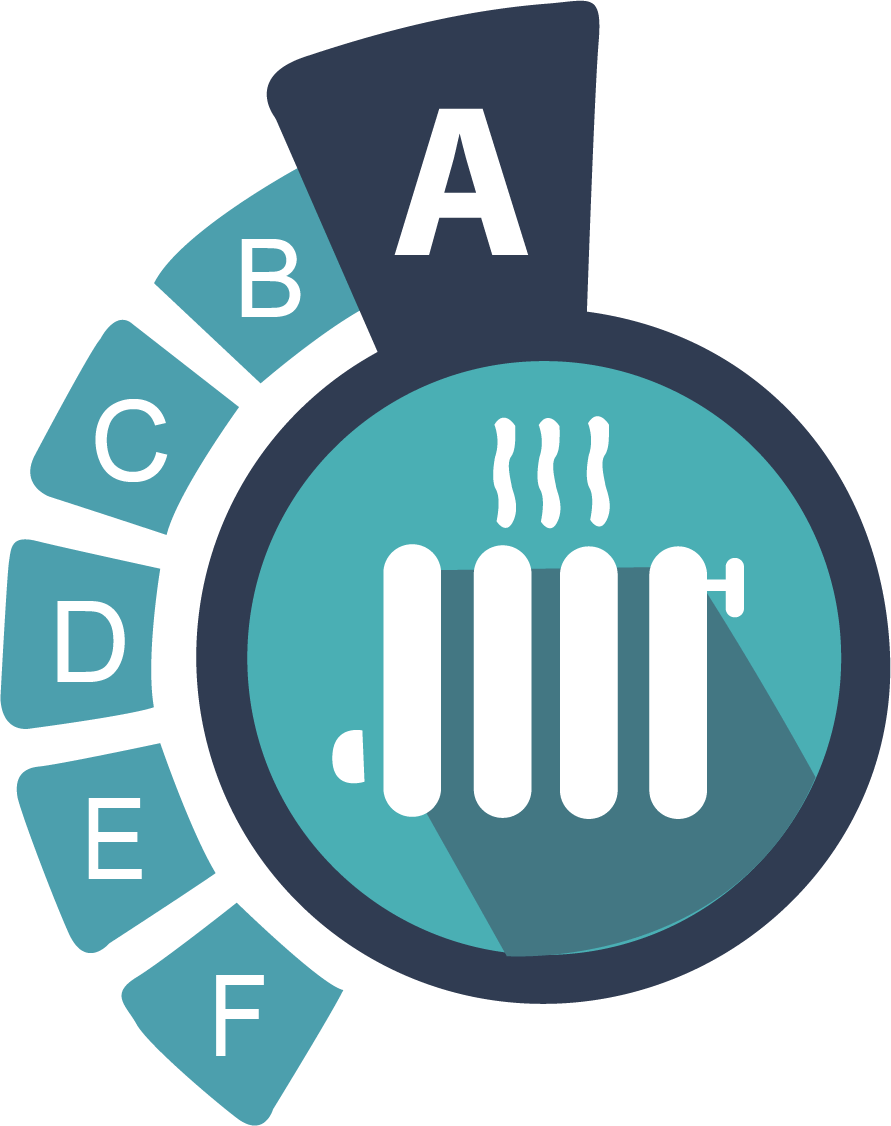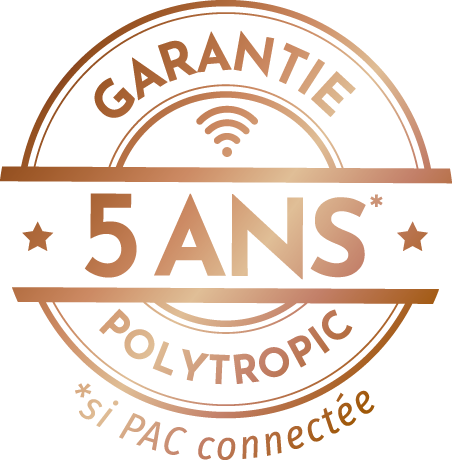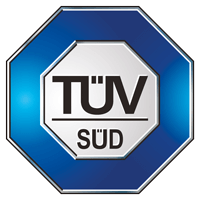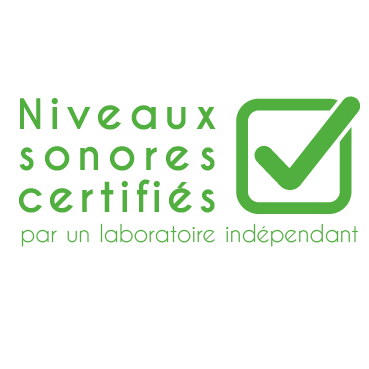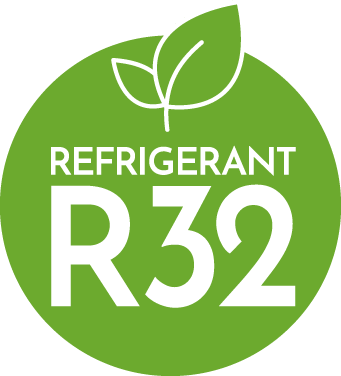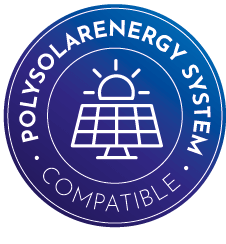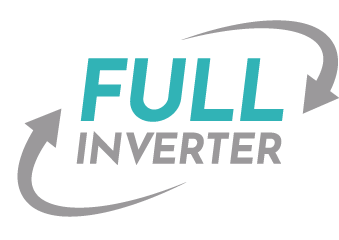 Reduce energy bills and control noise levels with this full-Inverter technology reversible high-power heat pump specially designed for large sized pools.
INNOVATION
Several units (up to 16) can be connected
Master controller display to be ordered as an option
FEATURES AND BENEFITS

SIMPLE AND INTUITIVE OPERATION
An intelligent LCD display, developed specifically for:
– Programming and visualising the temperature
– Setting the calendar and operation periods
– 3 operating modes: Heating, Cooling and Automatic

EXCLUSIVE 'LOW TEMPERATURE' SYSTEM
– Reverse-cycle defrosting,
– Preheating of the compressor housing,
– Antifreeze system of the evaporator condensation,
– Automatic piloting of the low temperature system.

COMMISSIONING AND WINTERING
The technical start-up and the 1st wintering of the machine can be carried out on request by dedicated POLYTROPIC technicians

OPTIMAL PERFORMANCES
Titanium exchanger in a PVC housing efficient and corrosion resistant.
Inverter compressor, higher COP thanks to the variable speed motor.
A DC brushless variable speed ventilator to ensure optimal performances.

SUPERIOR COP
An efficient electronic expansion valve, it regulates the flow of refrigerant gas in accordance with the weather conditions

INTELLIGENT OPERATING MODE
PolySmart Control: the heat pump autoregulates its output depending on the water and air temperature.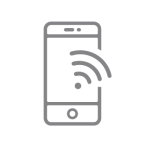 CONNECTED SOLUTION
PolyConnect inside: wifi module and 4G key included for remote control via smartphone and permanent supervision by the Technicenter.

INSTALLATION
Multiple units (up to 16) can be connected and controlled by the single remote control screen (optional).
DESIGN, RECOMMENDATION, SELECTION
The technical design office is available to professionals to assist them in the choice of the heating or dehumidification device and its installation:
POLYTROPIC technical design office provides support by proposing a suitable solution for each pool!
You will be guaranteed:
> The aeraulic experience of a team of dedicated and trained
technicians advises you in the sizing and ideal location of
very specific equipment for pools.
> A choice of relevant equipment at the best price
> A selection of essential accessories to be able to complete
the installation
> Optimal operation of the facility
Make sure your offers match perfectly to the technical specificity of the project and at your customer's request!