Technical support and after sales service
Customer satisfaction as a leitmotiv
You have praised our ability to support pool professionals and individuals alike.
At Polytropic, it is the concern of doing things right that has made our reputation and guided our actions for almost 20 years.
As a designer and manufacturer, we believe that it is our responsibility to provide assistance to both professional and private customers.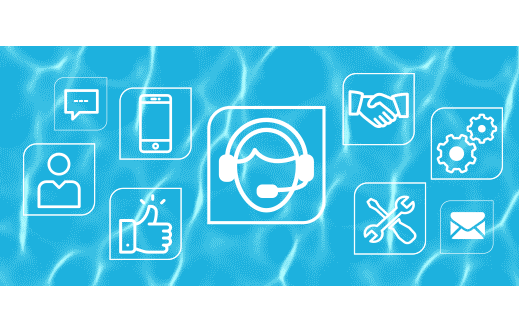 Online technical support
The technical team is at your service and that of the users of the Polytropic heat pump!
Beyond a reliable and quality equipment, our technicians based in Lyon deploy all their skills and are ready to answer all questions with a great reactivity to bring you satisfaction.
The technical hotline is at your disposal from 8:30 am to 12:30 pm and 1:30 pm to 5:30 pm and will be happy to answer you in 5 languages.
POLYTROPIC Technical Hotline in 4 languages (French, English, Spanish, German).
FR :      +33 4 78 56 93 96
EN :      +33 4 87 64 60 04
DE / ES : +34 625 383 925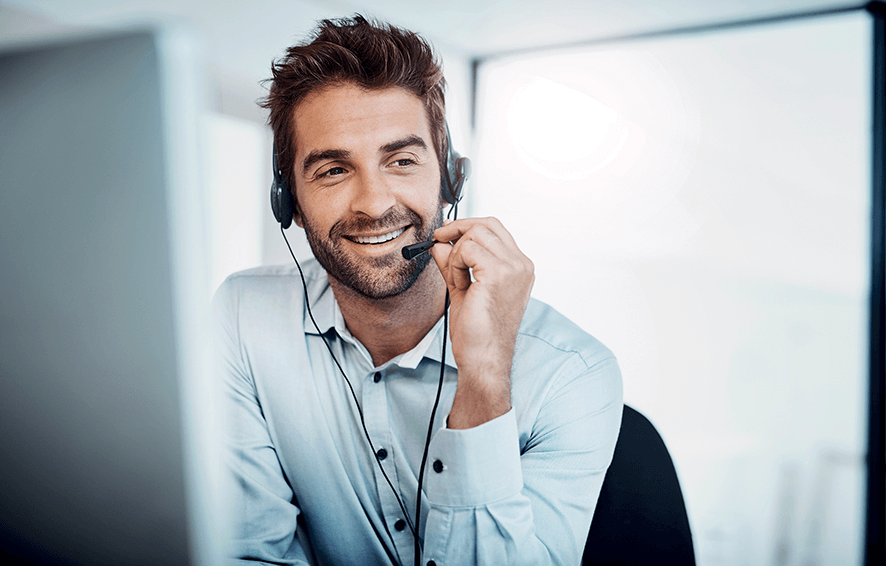 New "trouble shouting" module integrated in PolyConnect
Polytropic makes it even easier to solve technical problems in a reactive way, thanks to a new remote assistance tool. After installing the PolyConnect application on a smartphone or tablet as soon as the heat pump is connected, professionals and private individuals have access to the "trouble shouting" module if needed.
The scrolling diagnostic screen is illustrated with photos and concrete examples, helping the professional to assess the situation in order to solve any malfunctions or compile the after-sales file (for sending a spare part, for example).
For the private individual, it offers the possibility to manage his equipment alone and in complete autonomy, outside the availability of the hotline.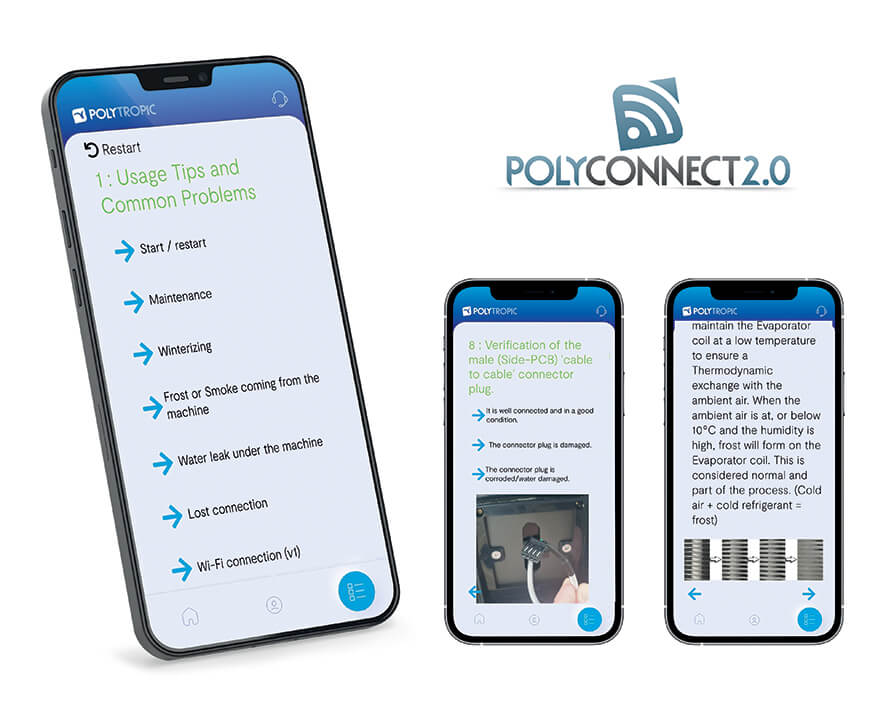 An after-sales support network developed for all professionals and individuals
Polytropic has selected more than 80 technical stations in France and about 90 others in Spain, Germany, Benelux, England and Switzerland.
Centralized at the head office in Lyon, this approved network benefits from a strict follow-up allowing quick interventions in the shortest possible time. We take into account all calls: technical questions, use…
We provide technical support to installers in the selection, installation and start-up of equipment.
The after-sales diagnosis is done directly with the customer. Our technician initiates and performs all necessary procedures without the need for written confirmation.