CARE290 Line
An eco-friendly swimming pool heat pump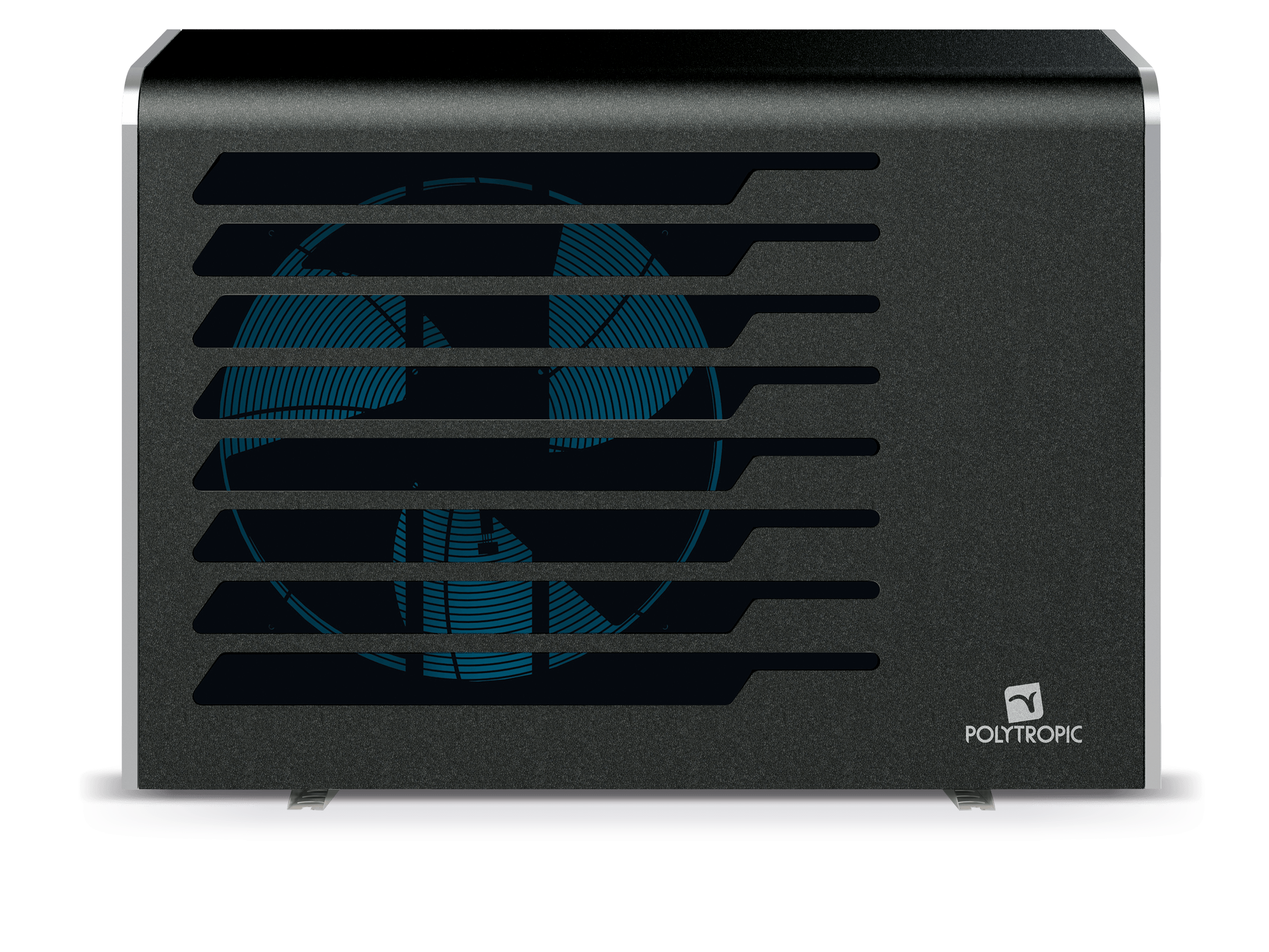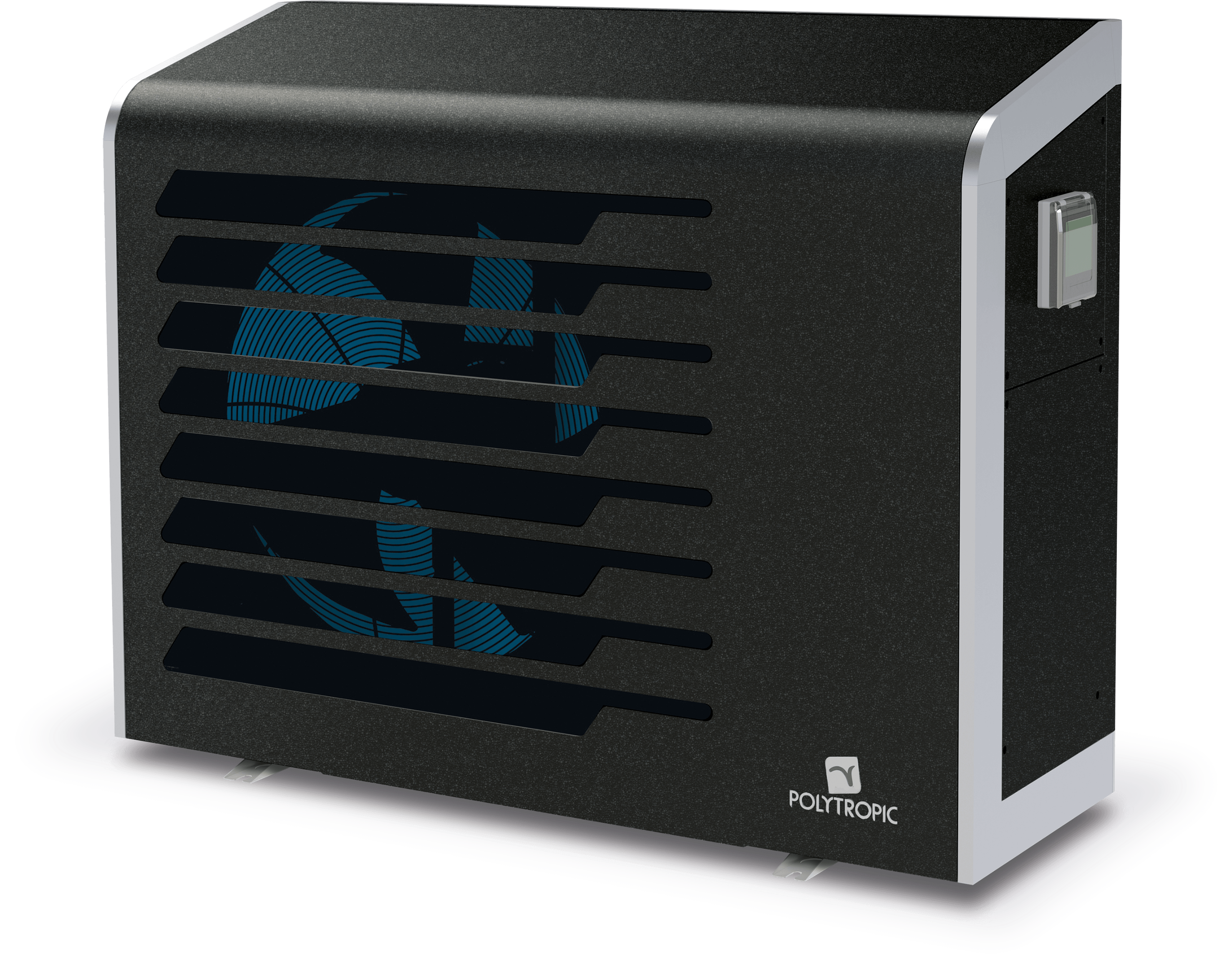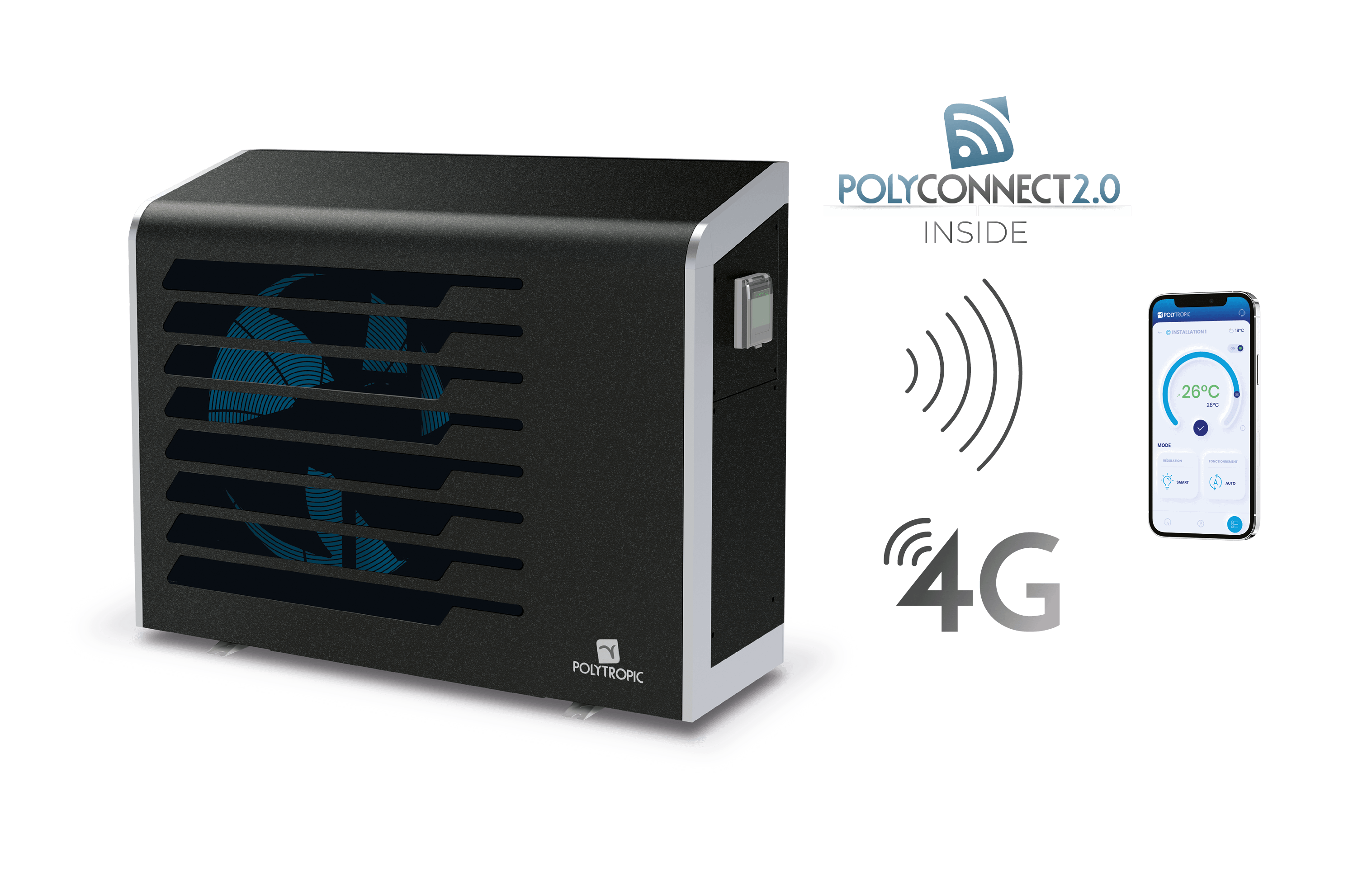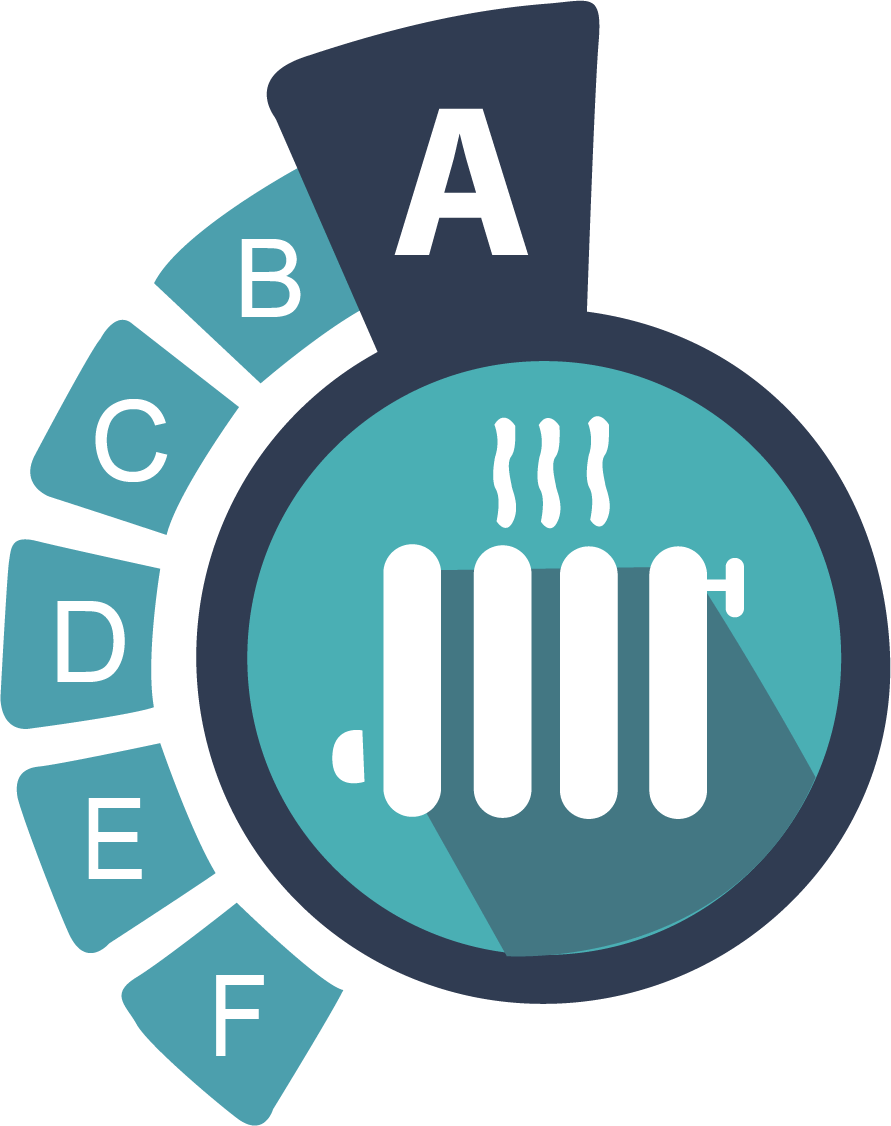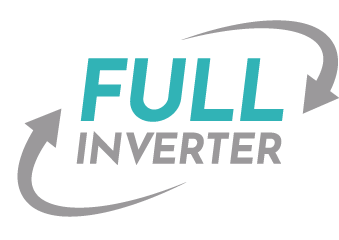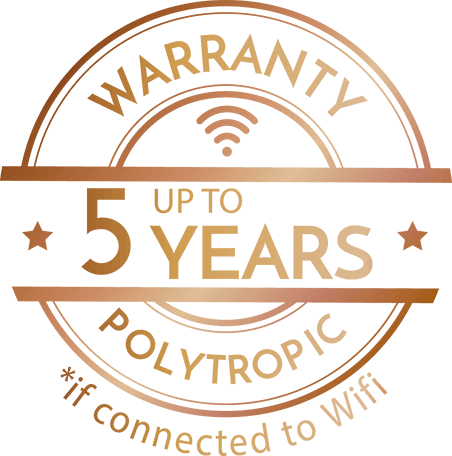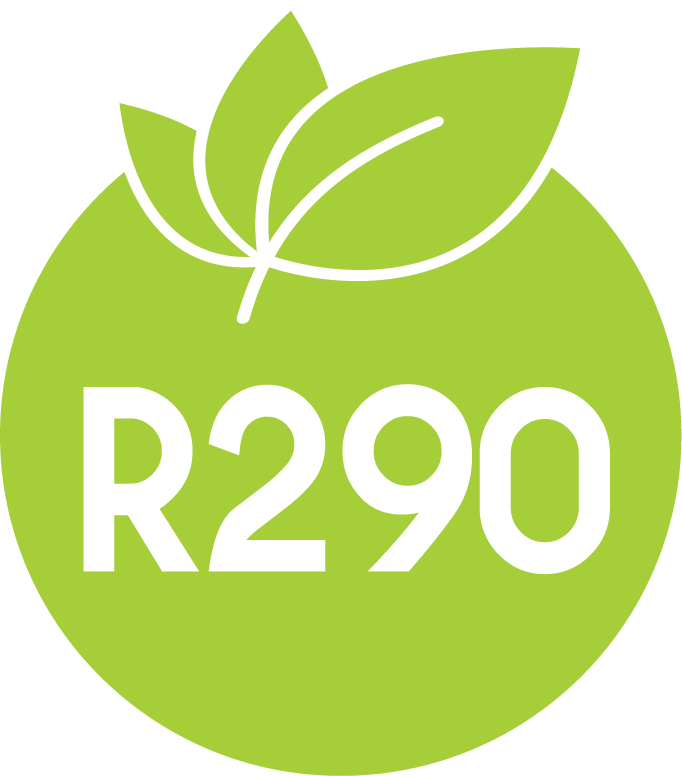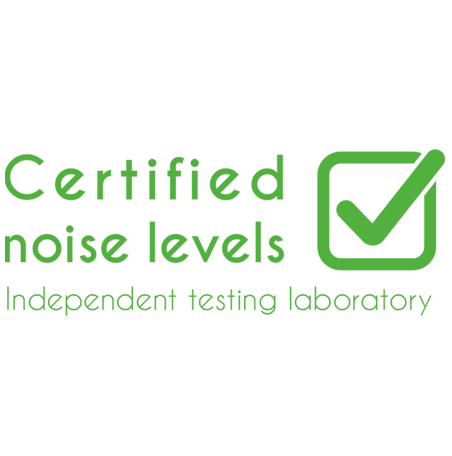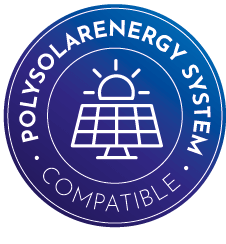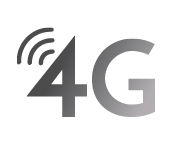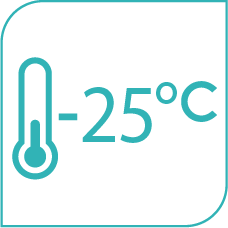 The CARE290 heat pump has been developed by our R&D department to make the most of the full-inverter technology while using a natural and ecological refrigerant, full-inverter technology while using a natural and ecological refrigerant, R290!
Beyond the current regulations in force, it prefigures the machine of tomorrow with its innovative operation and high energy efficiency. It is THE solution of tomorrow – available today! – to reduce the carbon footprint of pool heating.
Very high energy efficiency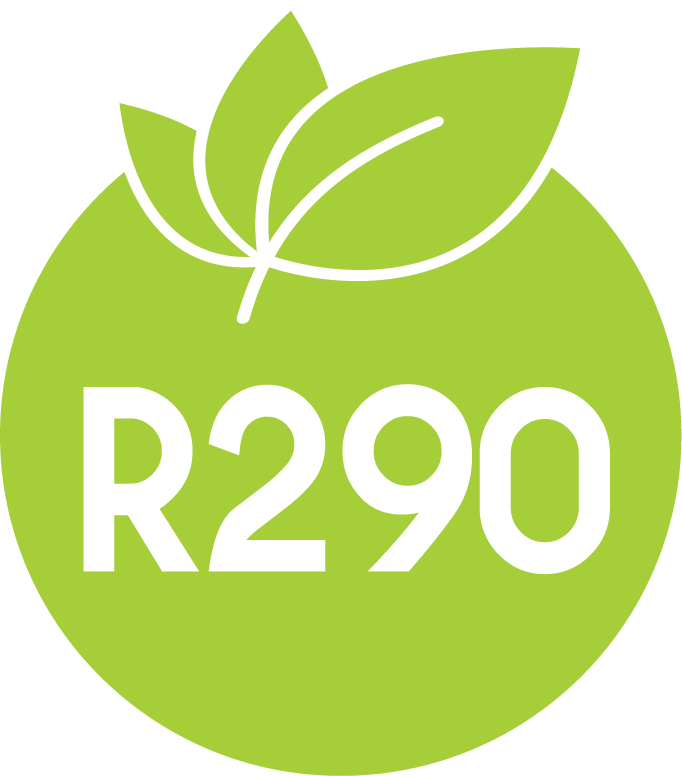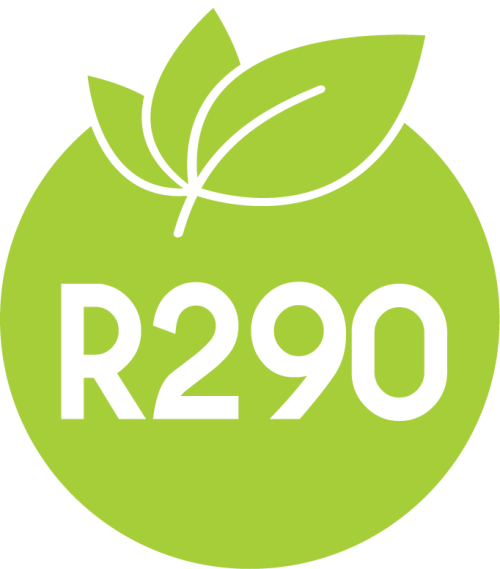 ✔️ Environmentally friendly gas
✔️ Excellent COP
✔️ Control of energy consumption thanks to exclusive self-regulation
✔️ Compatible with photovoltaic panel systems PolySolar Energy system
✔️ PolySolar Energy System
✔️ Body made of recycled material
✔️ A sharp and innovative design
PolyConnect 2.0 Inside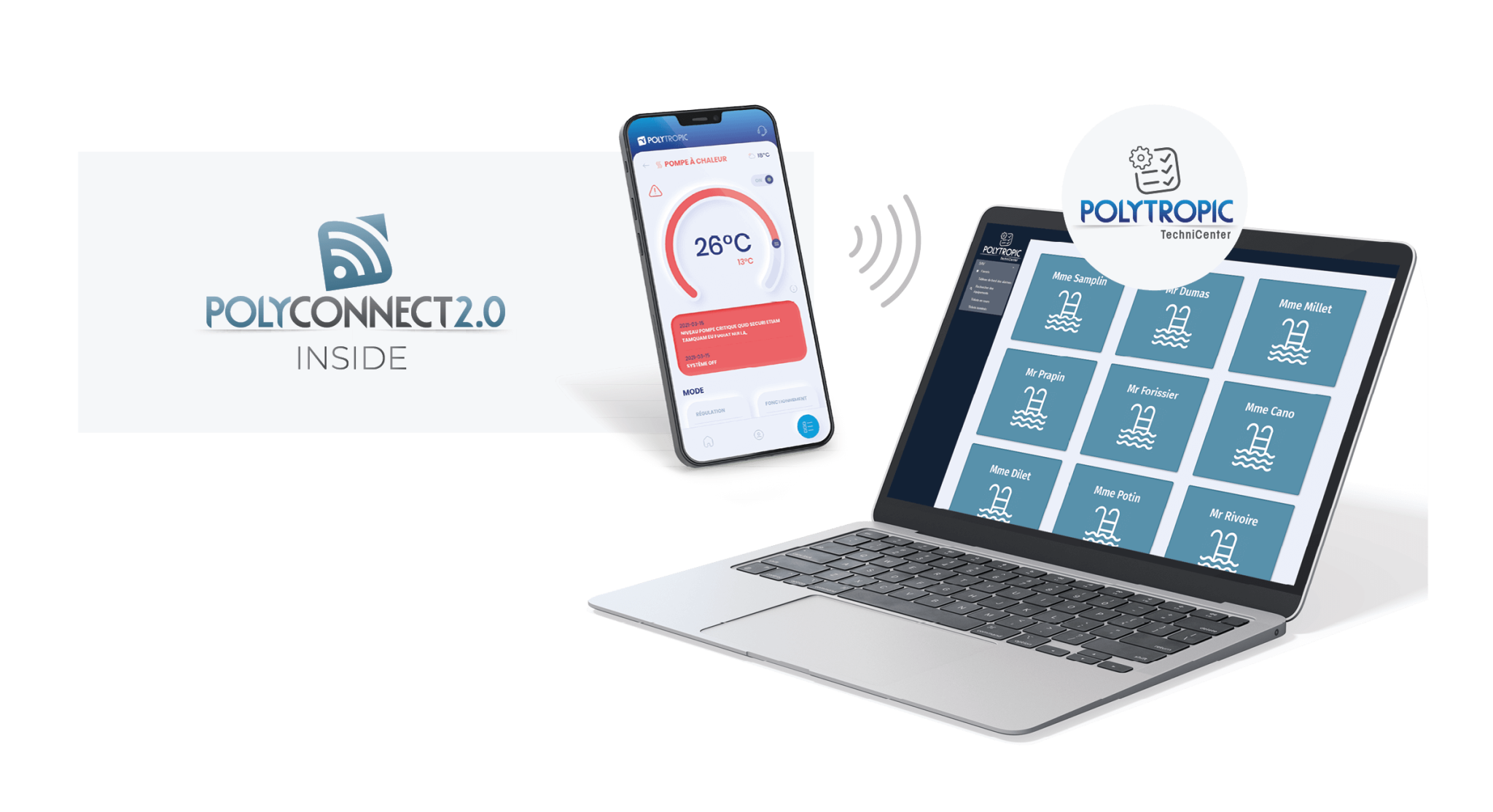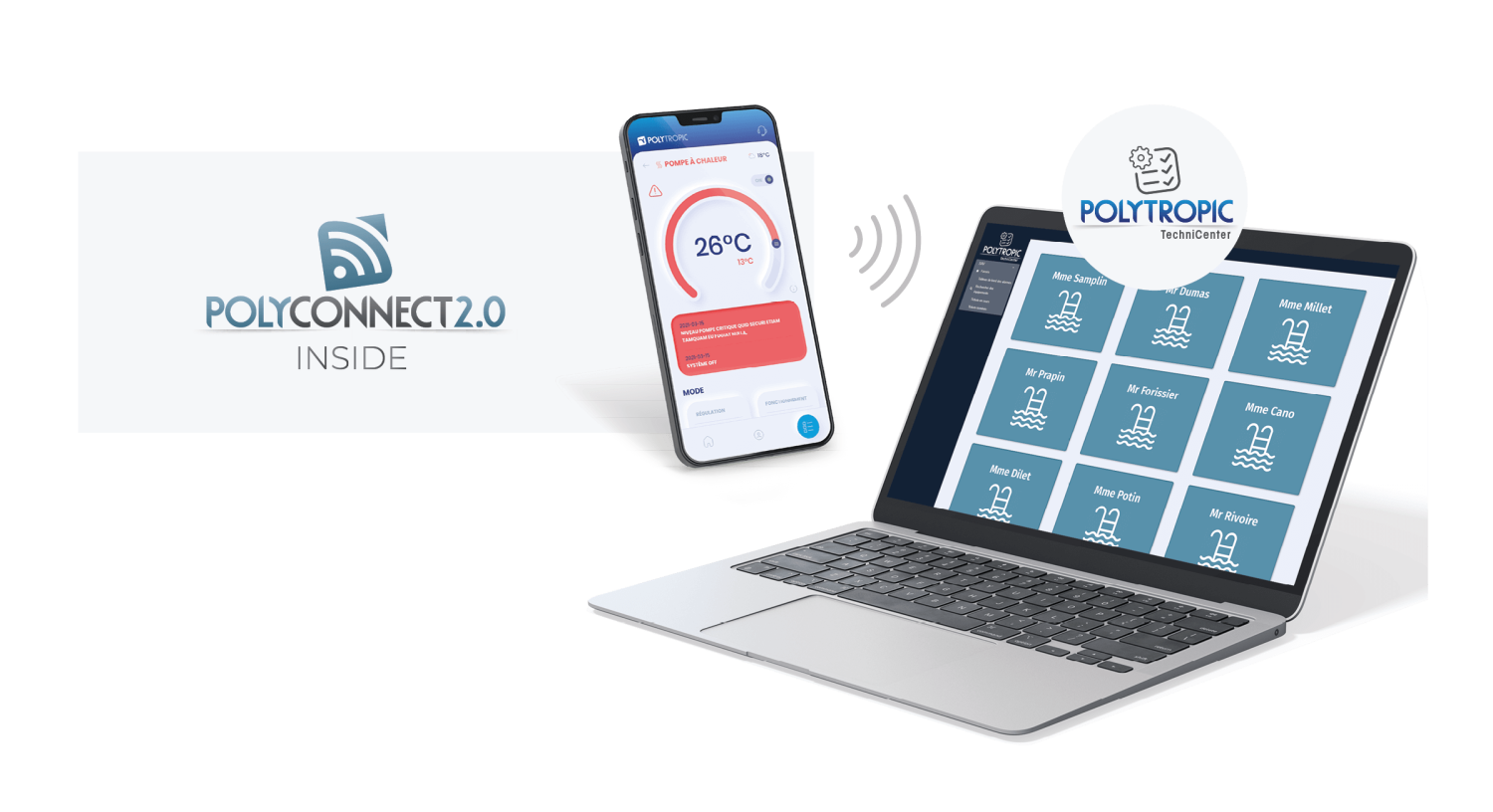 Easily connect the heat pump by scanning the QR code, control via the free app and get secure remote monitoring for preventive maintenance and remote diagnosis by Polytropic technicians.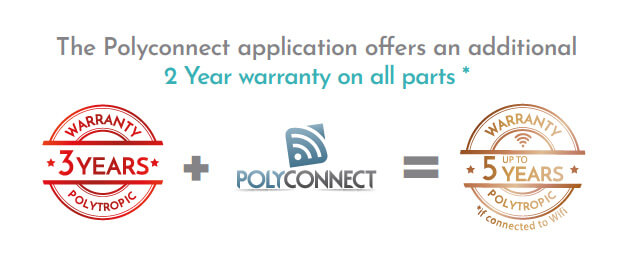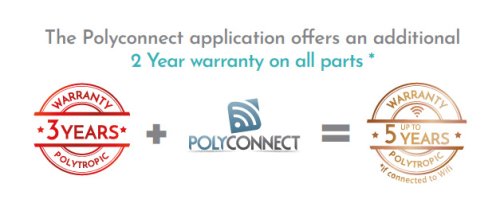 FEATURES AND BENEFITS

SIMPLE AND INTUITIVE OPERATION
Color digital touch screen.
Three operating modes: Heating, Cooling and Automatic.

EXCLUSIVE «LOW TEMPERATURE» SYSTEM
– Reverse-cycle defrosting,
– Preheating of the compressor housing,
– Antifreeze system for the evaporators condensation,
– Automatic piloting of the 'low temperature' system.

LOW NOISE LEVELS
Noise reduction insulation on all panels and rotation speed of the compressor and fan automatically adjusted to reduce noise to the minimum.

OPTIMAL PERFORMANCE
Optimal Twist: Titanium exchanger in a PVC housing, efficient and corrosion resistant.
2D Technology : inverter compressor, higher COP thanks to the Hz by Hz variable speed motor.
DC Brushless : variable speed fan motor ensures optimal performances.

INTELLIGENT OPERATING MODE
PolySmart Control : the heat pump autoregulates its output depending on the water and air temperature.

CONNECTED SOLUTION
PolyConnect inside : wifi module and 4G card included allowing for remote control and supervision from our Technicenter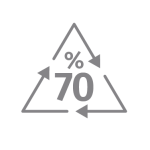 RECYCLED MATERIAL
Casing made from 70% recycled material and UV treated
Ideal 'hybrid' solution with the installation of photovoltaic panels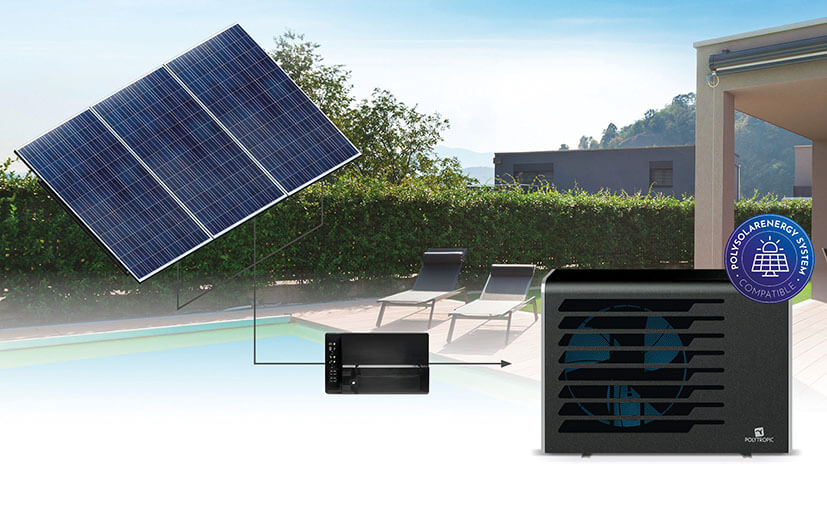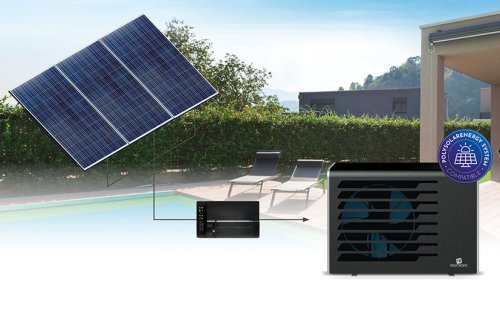 Provides up to 90% of the consumption necessary to ensure the proper operation of your swimming pool Heat pump
Get the most out of your CARE290 swimming pool Heat pump by combining it with photovoltaic panels-the Polysolar Energy system.
Energy consumption is thus optimized, almost entirely free of the electrical distribution network and self sustaining.
LOGICIEL D'AIDE AU CHOIX AQUAVARIATION
Vous êtes un professionnel de la piscine ?  Sélectionnez et paramétrez la pompe à chaleur de vos clients grâce au logiciel Aquavariation de Polytropic.
Bien choisir la puissance d'une pompe à chaleur de piscine selon les caractéristiques du projet, c'est avant tout optimiser la consommation énergétique, maîtriser le budget et maximiser le plaisir d'utilisation.
Grâce au logiciel Aquavariation, proposez une solution sur mesure à votre client.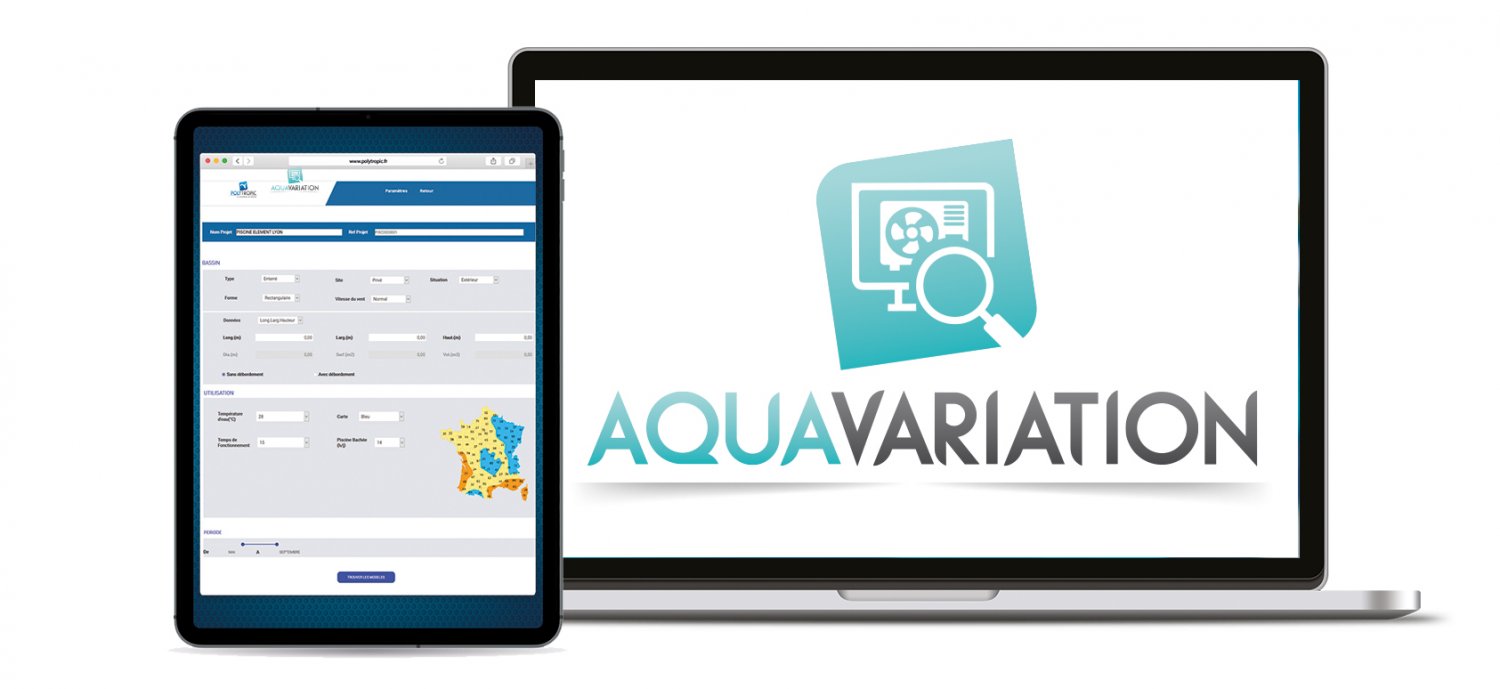 FAIRE SA PART POUR LA PLANETE
Chez Polytropic, nous nous engageons à agir pour la reforestation et la préservation des forêts en danger. Ainsi Lorsque vous commandez une pompe à chaleur de piscine vous contribuez à hauteur d'un ou plusieurs arbres selon le montant facturé au programme de Planète Urgence, association à but non lucratif, mêlant développement économique des populations locales et protection des écosystèmes en faveur de l'Indonésie.