MASTER-INVERTER XXS the specific heat pump for small pools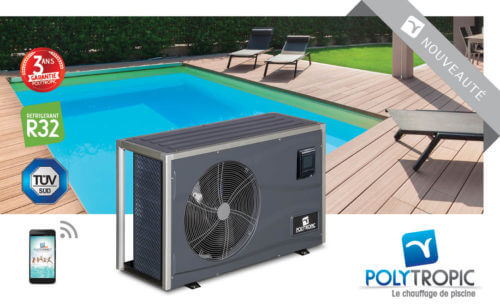 New !
MASTER-INVERTER: The full-Inverter heat pump for very high performance small pools!
The newest addition to the Master-Inverter line, the small XXS pool heat pump has all the large model features!
Thanks to its exclusive smart regulation system, the heat pump anticipates the energy needs of pools up to 30m³.
= REDUCED ELECTRICITY BILL + LOWER SOUND LEVEL!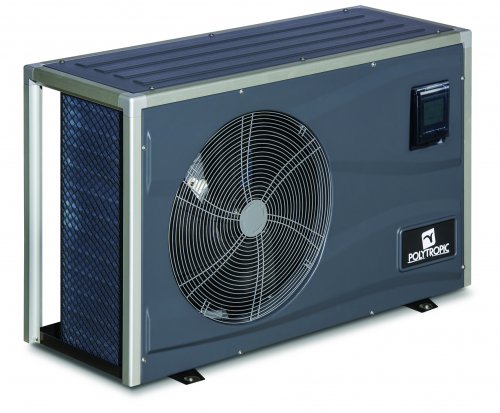 MASTER-INVERTER XXS pool heat pump from POLYTROPIC
>>> Contact us for more information