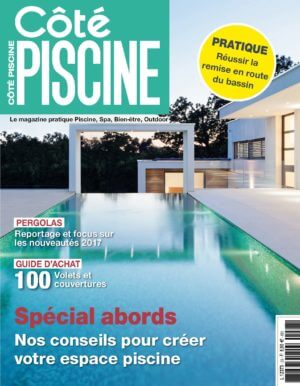 Example of a reference:
Seen in the Côté Piscine magazine issue n°28, an exceptional project in southern Paris.
The architect has chosen a "simple, quality concept at the service of the inhabitants".
Discrete and masterfully blended into the outside space and the main entrance of the villa the, 21.5 kw MASTER L HEAT PUMP by POLYTROPIC is working to heat this bespoke12 m x 3.60m infinity pool.
The property is built using excellent materials, the selected heating system is in line with those choices…