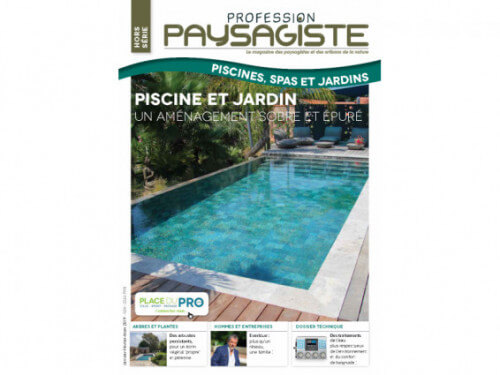 Example of a reference:
Seen this month in Profession Paysagiste Special Issue, an exceptional pool created by Gonthier (73).
©Profession Paysagiste Special Issue January February March 2019 – Creation l'esprit piscine – Photo Fabien Delairon
This beautiful pool located in Haute-Savoie in France was built in 2017. The plot was the ideal configuration to create an infinity pool facing the surrounding hills.
The MASTER XM pool heat pump from POLYTROPIC is at work to heat this bespoke 10 x 4 m infinity pool.
To find out more about the new MASTER pool heat pump line MASTER contact us!