POLYTROPIC is moving: our new address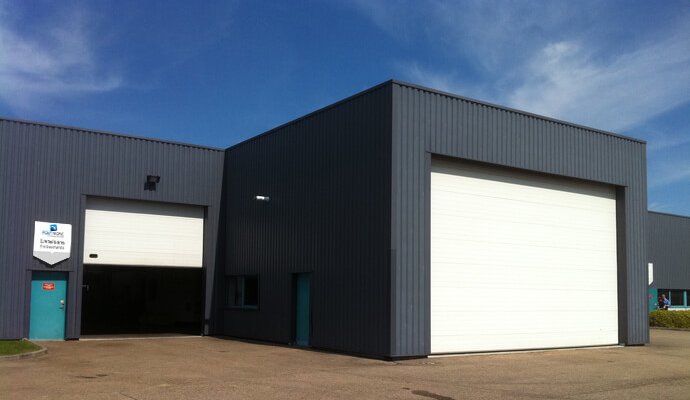 POLYTROPIC is expanding!
Due to its growth POLYTROPIC started lacking space and has invested in new buildings.


The new 2,500m² POLYTROPIC buildings located in Vourles (69)
To meet you and your customers' needs, our new 2,500 m² premises located 15 minutes from Lyon house all our services: Internal technical hotline reactive after-sales department, attentivedesign office extended storage area and brand new Showroom!
Please note down the new address for our headquarters:
4, chemin des Eclapons – 69390 VOURLES
Our phone and fax numbers and email addresses are unchanged, feel free to contact us
We hope to welcome you there,
See you soon.
The POLYTROPIC team