Customer training sessions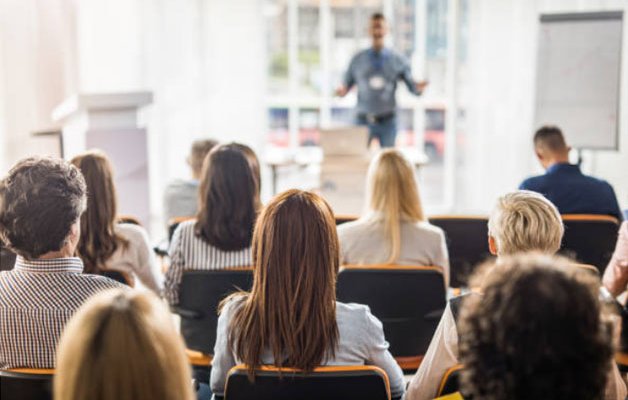 Polytropic offers technical training provided by qualified trainers who are in touch with the real needs of the profession.
As designer-manufacturers, we are able to provide free training for your technical teams on request to help you master the operation and installation of our products.
This is good opportunity to meet and exchange ideas to obtain clear and relevant information so that you can offer your customers the best services and technical advice.
Discover the full catalogue of solid training and technical workshops available in foreign languages at your workplace or in the premices of POLYTROPIC in France and benefit from our unique expertise.
Contact us !
Keywords: specialist, pool heating, pool heat pump, training