MASTER-INVERTER LINE
The smart pool heat pump!
Control your heating silently using the pool heat pump with FULL INVERTER technology.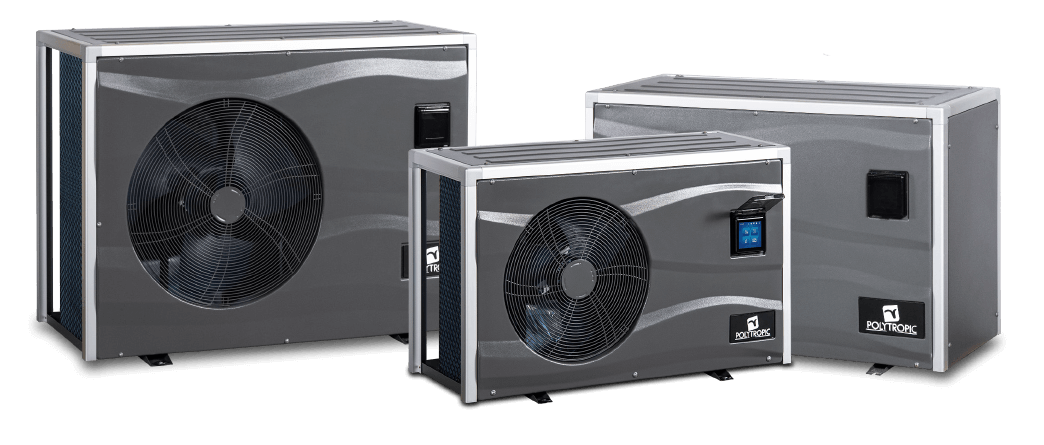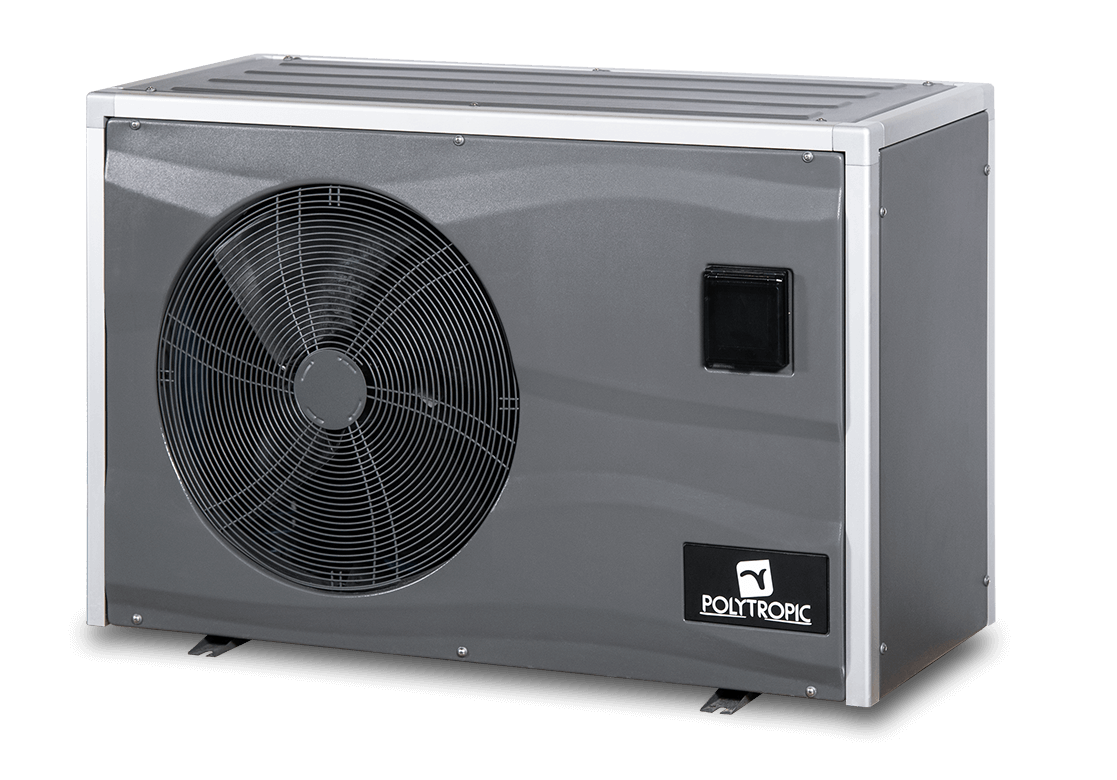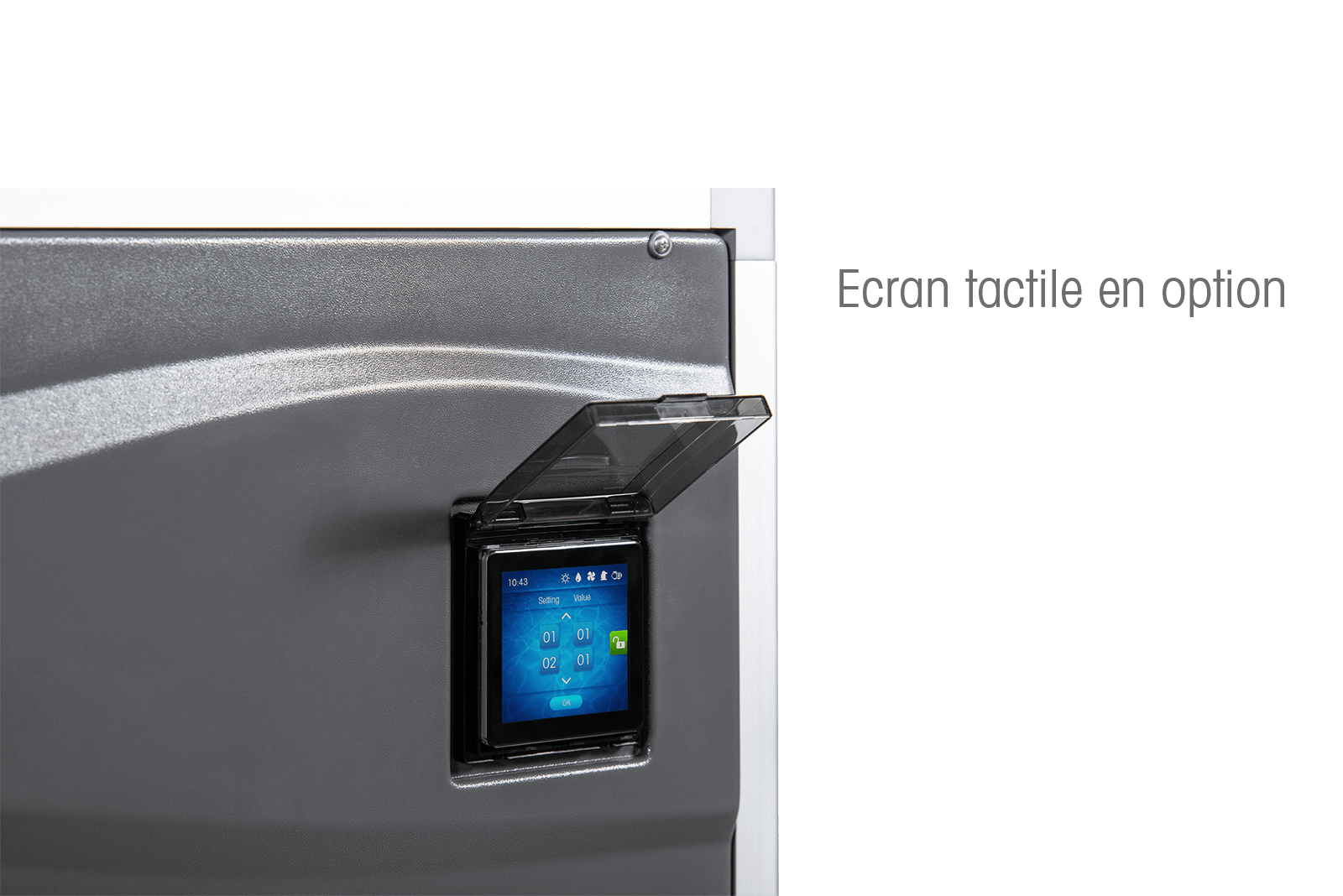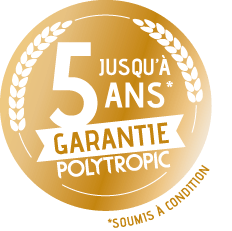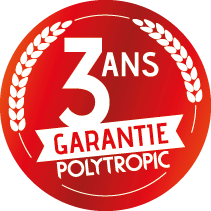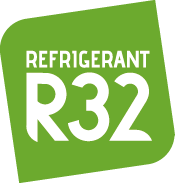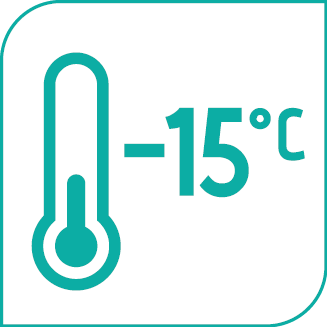 Thanks to its smart, exclusive regulation system, the Master-Inverter heat pump regulates its power depending on the water temperature but also depending on the surrounding temperature to always guarantee the right bathing temperature, the best COP and the lowest sound level!
3 running modes: BOOST, SMART and ECO-Silence.
– BOOST mode: use of 85% to 100% of the power to guarantee a fast temperature rise,
– ECO-silence mode: the COP and sound level are privileged, the fan runs at minimum speed and the compressor
runs to favour the COP,
– SMART mode: the power and the sound level adjust automatically depending on the outside temperature and the temperature of your pool.
Intuitive TFT colour touch screen as standard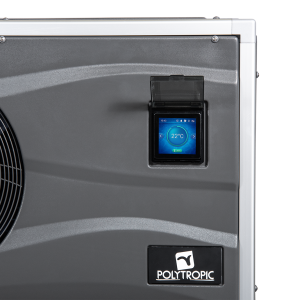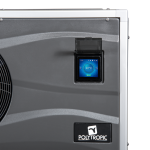 Large 4" touch screen with clearly readable colour interface for easy and intuitive navigation.
FEATURES AND BENEFITS

SIMPLE INTUITIVE OPERATION
Electronic digital touch-screen display with 3 operating modes.

FAST AND EFFECTIVE DEFROSTING
A 4-way valve is used to:
– Defrost using cycle reversal,
– Run at low temperature.

EXCLUSIVE "LOW TEMPERATURE" SYSTEM
The machine is protected below 0°C:
Compressor casing pre-heating,
– Condensate anti-freeze system,
– Automatic "low temperature" system control.

LOW SOUND LEVEL
INVERTER TECHNOLOGY: the variation in the compressor and fan rotation speed guarantee a very low sound level.

IMPROVED COP
An efficient electronic expansion valve, it adapts the coolant gas flow depending on weather conditions

OPTIMISED PERFORMANCES
– An evaporator with "blue fin" treatments for better corrosion resistance and correct condensation evacuation (hydrophobe).

– An INVERTER compressor with increased performances, a very high COP thanks to its hertz by
hertz speed variation.

A PVC/Titanium spiral condenser that is insensitive to corrosion.

A variable speed fan to guarantee optimum performances.

SMART OPERATION
The heat pump regulates its own power to adapt to your pool needs depending on the surrounding temperature.

CONNECTED SOLUTION
Wifi connection as standard.
Compatible with the Polyconnect Pro remote management system.