MASTER-INVERTER LINE
The smart pool heat pump!
Control your heating silently using the pool heat pump with FULL INVERTER technology.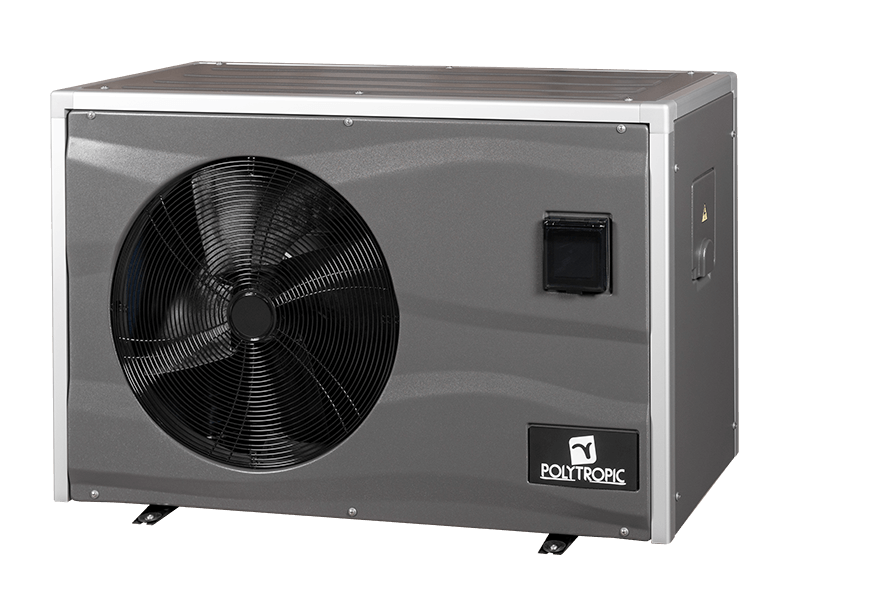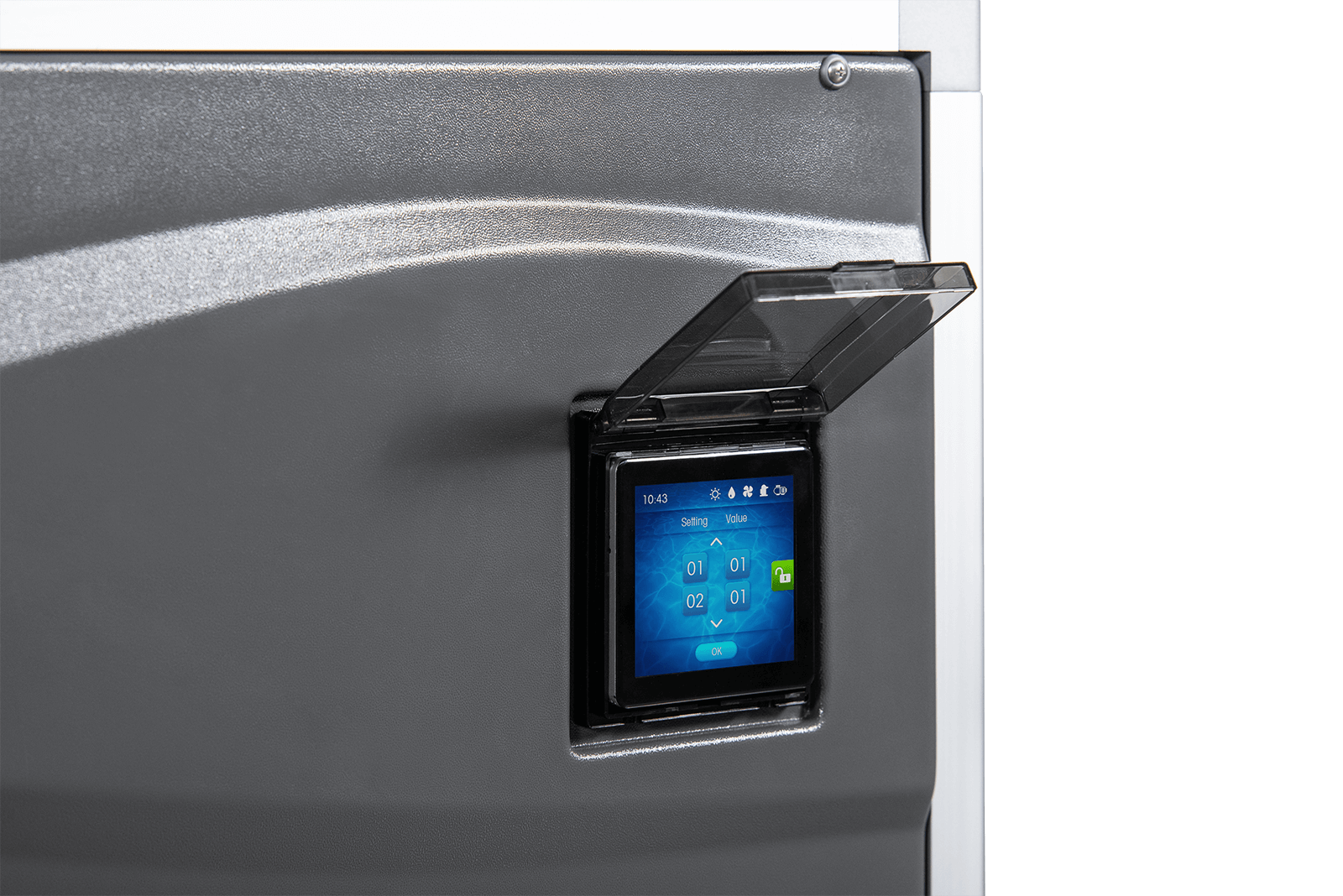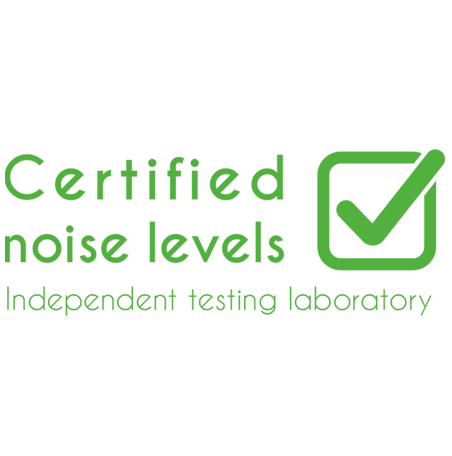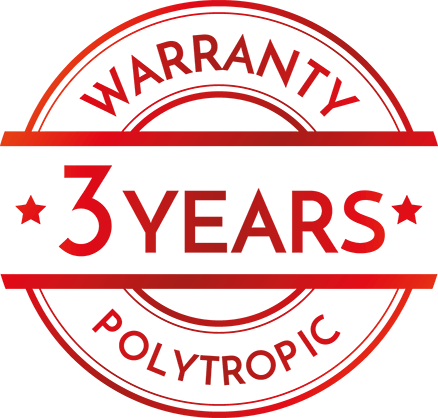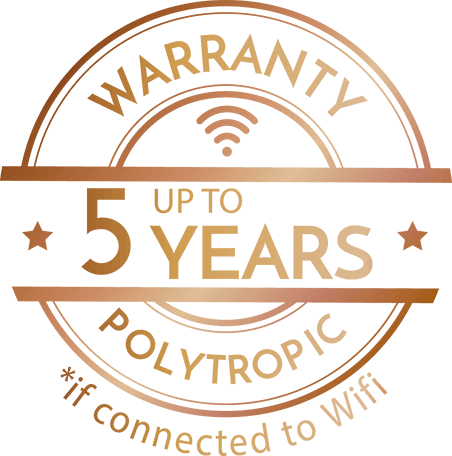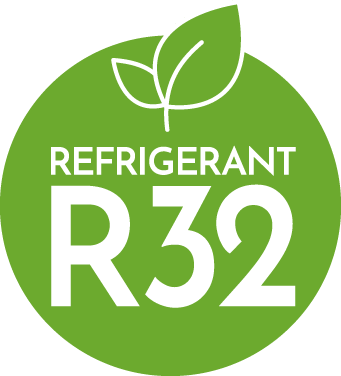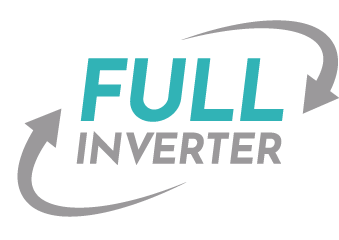 Thanks to its smart, exclusive regulation system, the Master-Inverter heat pump regulates its power depending on the water temperature but also depending on the surrounding temperature to always guarantee the right bathing temperature, the best COP and the lowest sound level!
3 running modes:
– BOOST mode: use of 85% to 100% of the power to guarantee a fast temperature rise,
– ECO-silence mode: the COP and sound level are privileged, the fan runs at minimum speed and the compressor
runs to favour the COP,
– SMART mode: the power and the sound level adjust automatically depending on the outside temperature and the temperature of your pool.
Intuitive TFT colour touch screen as standard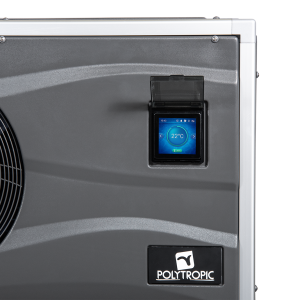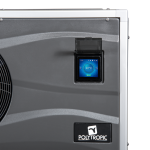 Large 4" touch screen with clearly readable colour interface for easy and intuitive navigation.
PolyConnect Inside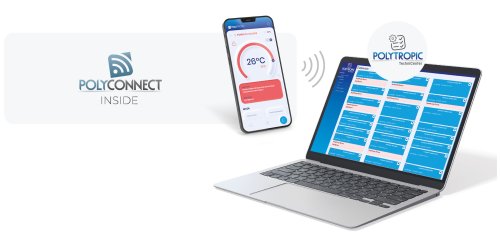 Easily connect the heat pump by scanning the QR code, control via the free app and get secure remote monitoring for preventive maintenance and remote diagnosis by Polytropic technicians.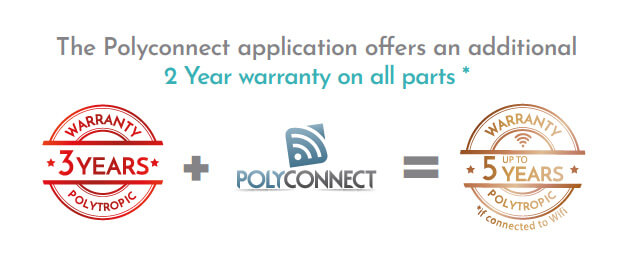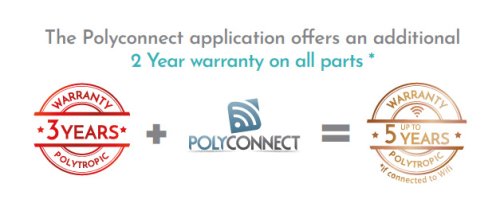 FEATURES AND BENEFITS

SIMPLE AND INTUITIVE OPERATION
Color digital touch screen.
Three operating modes: heating, Cooling and Automatic.

EXCLUSIVE "LOW TEMPERATURE" SYSTEM
– Reverse-cycle defrosting,
– Preheating of the compressor housing,
– Antifreeze system for the evaporators condensation,
– Automatic piloting of the 'low temperature' system.

LOW NOISE LEVELS
Noise reduction insulation on all panels and rotation speed of the compressor and fan automatically adjusted to reduce noise to the minimum.

OPTIMAL PERFORMANCES
Optimal Twist: Titanium exchanger in a PVC housing, efficient and corrosion resistant.

SMART OPERATION
PolySmart Control: the heat pump autoregulates its output depending on the water and air temperature
2D Technology: inverter compressor, higher COP thanks to the Hz by Hz variable speed motor.

CONNECTED SOLUTION
PolyConnect inside : WiFi included. Remote management with a smartphone and supervision by our TechniCenter.
DC Brushless: variable speed fan motor ensures optimal performances.