POLY News #4 december 2021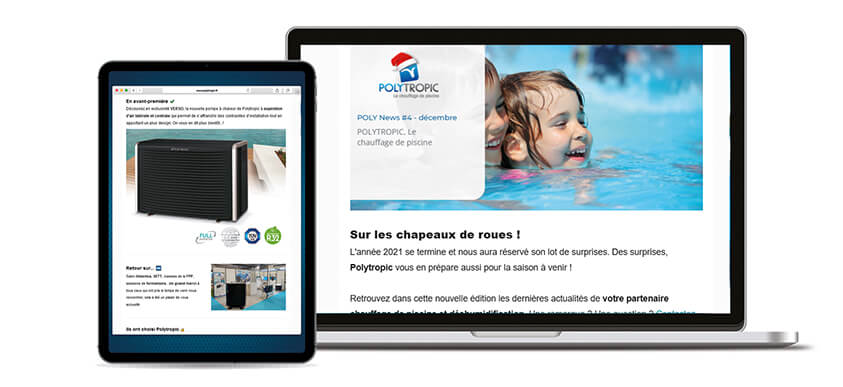 On the move!
The year 2021 is coming to an end and has brought us a lot of surprises. Polytropic is also preparing some surprises for the coming season!
In this new edition, you will find the latest news from your partner in pool heating and dehumidification.
Subscribe to our newsletter: