A spa at 38°C, even in negative temperatures. When your comfort rhymes with savings and ecology!
Offer your customers to heat their SPA in summer and winter with the special SPA heat pump:
▶ savings
▶ sustainablility
▶ reliable
▶ simple and intuitive
▶ low noise level
▶ controlled with the mobile app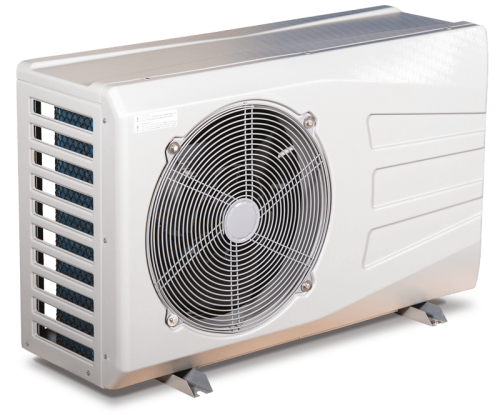 WHY HEAT MY SPA WITH A HEAT PUMP?
It is more economical and ecological than with the electrical resistance of the SPA! This heat pump is specially developed for SPAs by POLYTROPIC, a specialist manufacturer of pool heating, for a high water temperature of 38°. Defrosting by cycle inversion, operation at -10°. Optional wifi module.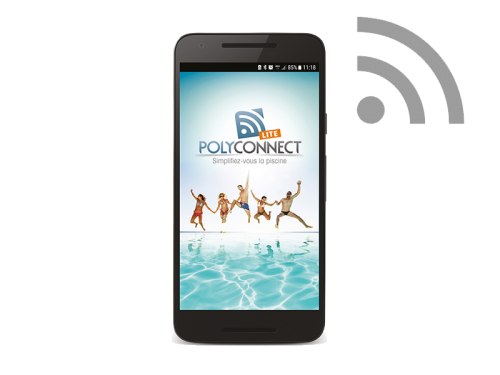 ACCESSORIES INCLUDED: pool cover, hydraulic connections, "Silent block" anti-vibration pads, condensate drainage kit.
More info >> Polytropic's PAC SPA Range
Key words: expertise, heat pump, SPA, heating